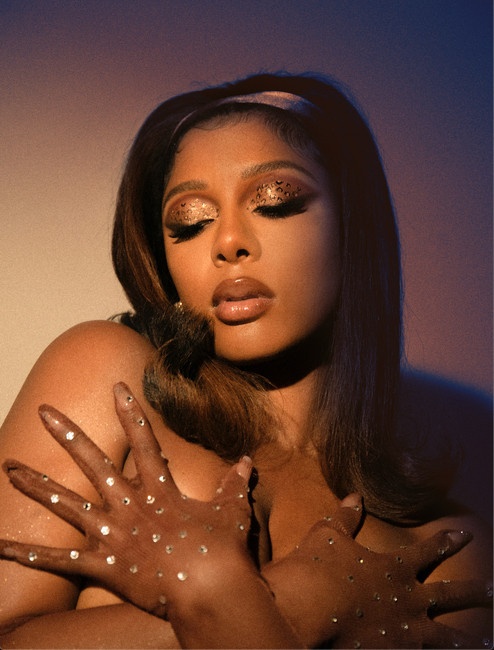 Grammy-nominated singer, songwriter, producer, and soon to be mother Victoria Monét is back with sultry new track "F.U.C.K." Written by Monét and produced by longtime collaborator D'Mile, Victoria's unmistakable vocals glide over a laid-back R&B beat, soulful harmonies, and elastic electric guitar to produce this modern-day love song. A reflection of the updated approach to relationships for many, "F.U.C.K." emphasizes the love that can be had for a "friend you can keep" without the ties of commitment.
" 'F.U.C.K.' is a nod to the millennial and gen Z mindset. We do not have to be confined to traditional commitment ideals, and instead, embody the freedom to be intimate when and with whom we mutually, please! I wanted to give that non-binding friendship intimacy an official name…the way we see it, if you're never in a relationship, you technically can never break up. It's forever fun, it's playful, it happens. So…F.U.C.K. it!" Monét shares on the release.
"F.U.C.K." is the first release to follow critically heralded project JAGUAR, Monét's 2020 independent project released via Platoon. JAGUAR is a boundless and uncompromising artistic statement from Victoria that speaks volumes to female empowerment, sexual freedom, self-expression.