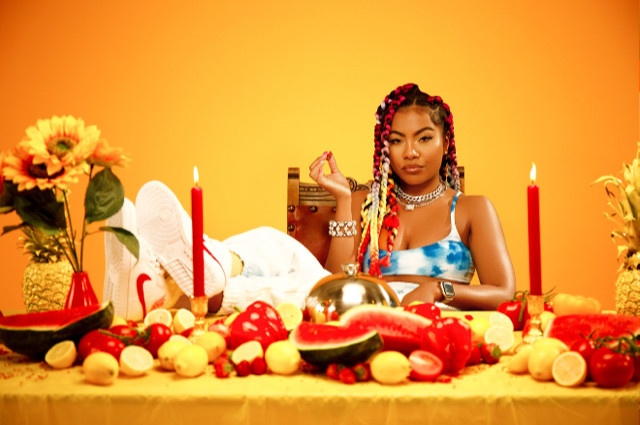 Rising hip-hop and R&B singer-songwriter Tsunari returns with her highly anticipated single "Fruity Loops" – showcasing her unique style of rapping and singing with an addictive melodic twist – releasing 12th February.
Not afraid to break out the mould, the London-based artist builds on her fast-growing success with a song that incorporates energetic trap snares with synth led samples.
Speaking on the release, she said: "The song is about living a colourful life. To live a colourful life, means to have a life full of ups and downs, to have experienced struggle and achievement, to have learned from your failures and grown from them. A colourful life means you have lived life to the fullest, which is what we all aspire to achieve".