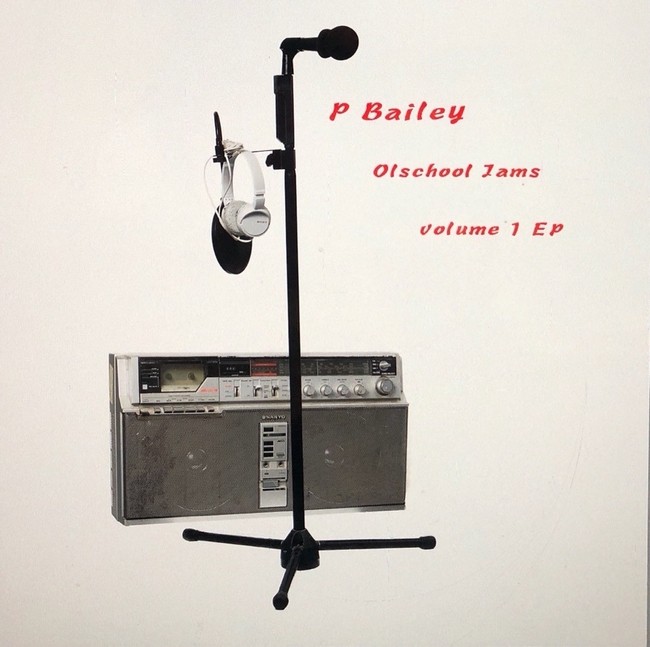 Paul Bailey goes for a classic funk style on the slinky grooves of "Olschool Jams volume 1 EP". The twisting grooves that reign supreme over the course of the EP have a fun, playful quality to them for they unfurl with such stately presence. Layers are applied with the utmost of care for he creates a sense of community, one that becomes ever more powerful with each reiteration. Cyclical rhythms further cement the laid-back G-funk, funk, R&B, hip-hop, and a whole slew of other genres that enter into the fray in a way that feels uniquely his own.
Audio – https://www.musicgateway.com/p/cmukq0qe?preview
From an old school perspective, he takes his cues from the hard funk of Parliament's jams, for the way that he extends the riffs out into the infinite have a gracious quality to them. Nor is he alone in the careful way that he sculpts the sound, as his work draws from the same, low-slung grooves that Dam Funk trades in with such ease. By keeping things lively Paul Bailey creates an entire atmosphere within the EP, one that is best taken in as a singular whole, for each track plays off the last, intertwined with such grace.
With a distinct 90s pump up the volume sort of spirit, the EP starts on a high note on the commanding "Your love lifts me up". Vocals have a honeyed presence to them with the shuffling tempo giving the song such spirit. A classic rap swagger bursts on the scene with the potency of "What's it gonna be (feat. Scandalous)". By far the highlight of the EP comes from the soulful "Part of me" where the bass has an elasticity. Purely infectious the riffs roll on through in such a confident fashion. The fascinating cover of "Parttime Love" has a dazed, hazy quality to it. House dominates the four to the floor basics of "Matter of Time". "Help me" closes the EP off in a way that feels so fresh.
"Olschool Jams volume 1 EP" proves Paul Bailey to be a potent force in tapping into a sheer physicality one that feels so joyous to behold.