Brianne Berkson and Miguel Gluckster form the duo BriGuel. Since 2018, they have released countless singles, music videos, and EPs. They just recently unveiled "Mind Takes Hold," a beautiful song showcasing their intriguing knack for deep lyrics and engaging soundtracks.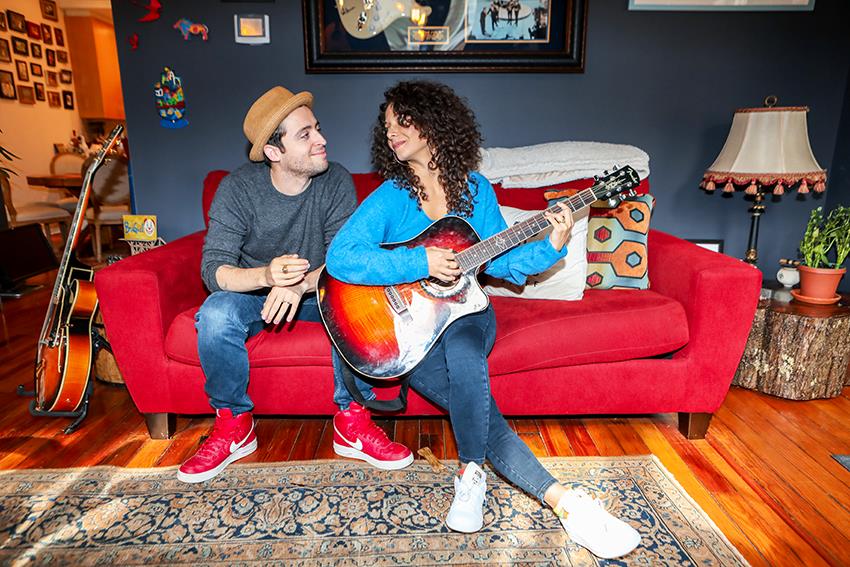 Poetic, wise, and gracefully intelligent, "Mind Takes Hold" acts as an attempt by the married couple to unlock the secrets of the mind, especially when it 'takes hold' and blocks us from moving forward. The music video displays the couple in nature, taking some time away from reality while bringing a gritty and grounded contrast to what we are used to hear in most of today's releases.
Depth and meaning paired with a contemporary fusion between rap and electro-pop is what best describes the couple's signature sound, and we are really looking forward to their next project already!