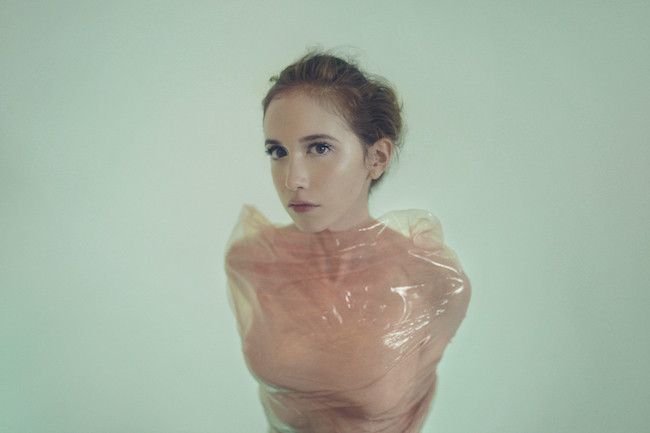 Reincarnation, the new album from experimental pop upstart BONZIE, is set for release March 16. Her new single "Caves" is out today; check it out HERE. The track follows "Lethal," released this past October, and debut single "alone," which was deemed one of the best songs of 2020 by The New York Times' Jon Pareles and has earned over one million streams across platforms.
"I feel that there's room in the world for rebirth; that it's possible for certain things to go away after this moment in time, and for something different and new to come back in its place," says Nina Ferraro, who's created under the moniker of BONZIE since age 17. "It could be like the shedding of skin off a snake."
The follow-up to her 2017 sophomore effort Zone on Nine, Reincarnation was co-produced by BONZIE alongside Darhyl "DJ" Camper (Jay-Z, Big Sean, John Legend, Teyana Taylor) as well as Yeti Beats (Doja Cat). In a departure from her past output, the album combines elements of electropop, art rock and gospel music, unfolding in potent rhythms and shapeshifting textures.