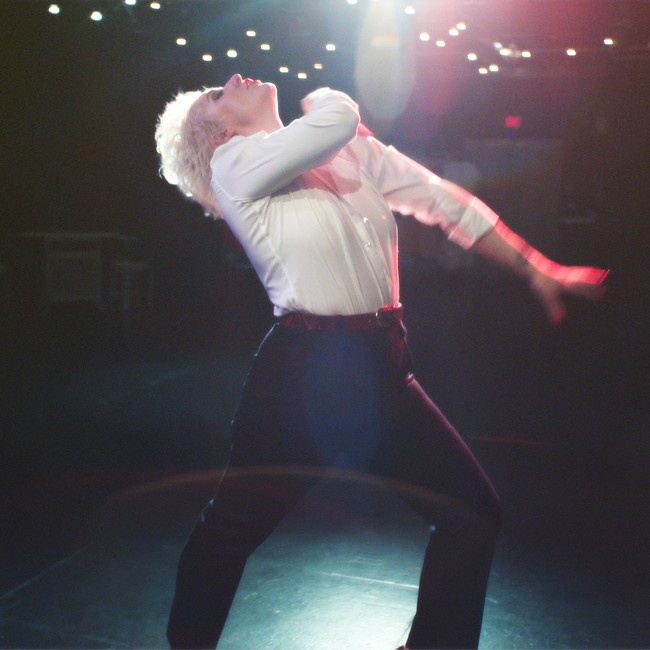 Canadian songstress VISSIA returns to the airwaves for her first single of the new year – a neo-disco classic in the making in the form of 'On My Mind'. It's an ode to the sweaty dancefloors that we miss so much, to that special moment of locking eyes across the room with someone – a fleeting moment, but a meaningful one.
It's somehow a song which has both a drive of forward momentum and a beat holding it down, but also remains serene and calm throughout, reflecting the clarity and peace felt in that single moment of in-the-moment living on the dancefloor.
This single comes in advance of VISSIA's full length release, which is set to drop in the Spring. 2021 is set up to be a great year for this stellar artist; VISSIA is at the top of her game.