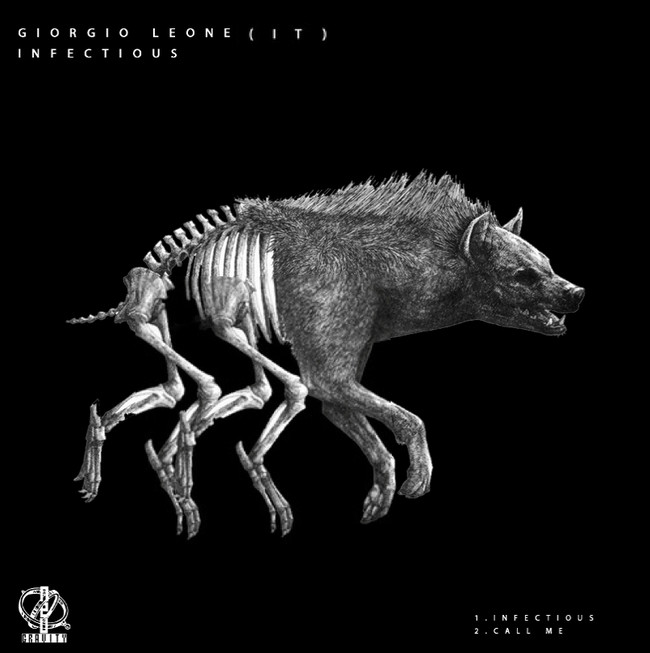 Giorgio Leone (IT), Italian Dj based in Taipei released its track "​Infectious​" with the label "Neu Gravity".
Born and raised in Catania, Italy, he showed interest since the beginning for Techno and Minimal House music, getting closer to the local underground scene he was influenced by the DJs and the producers he admired becoming friends first then colleagues later.
Since he landed in Taiwan he had the chance to meet some of the most known Techno djs in the country and started to produce tracks to please the Taiwanese scene with success and together with them he founded Our Muzik, a group that aims to spread the techno culture in Taiwan.
Infectious​ is one of the most representative tracks to understand Giorgio Leone (IT)'s style and how his Italian musical background got influenced and mixed with the Taiwanese local vibes.
Giorgio Leone (IT) is to be considered an emerging Dj with a bright future, his productions are getting the attention of many labels and his reputation is growing in Taiwan and Asia.
Listen to Infectious here :