Adeola "Ade" Fabola is a Manchester based singer/songwriter whose upbeat acoustic pop is laced with rootsy folk, world music and jazz. His intricate finger picking and soft, soulful vocals combine effortlessly into a sweet feel good vibe that has drawn comparisons to Jack Johnson, Tracy Chapman and Nina Simone.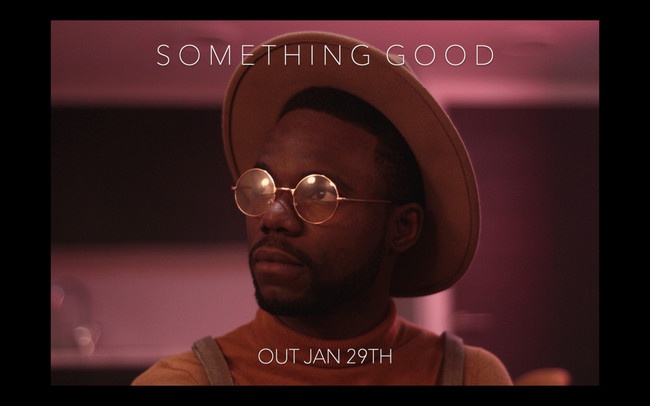 "…a solid collection of feel-good friendly acoustic guitar-driven tracks… with solid hooks and quirky lyrics amid beautiful finger-picked guitar…" – Jammerzine
Ade's journey began in Kano, Nigeria where as a child he learned the piano and the guitar, laying a solid music theory foundation to his expression. Ade continued his musical self-development by moving to Manchester in 2018 where his im­maculate dress sense and intrinsic aptitude for entertainment has been wowing audiences at festivals, lounges and cafés alike.
Ade Fabola's quest is to take pleasure in the small things, like realising after a show that a member of the audience seriously thought he was will.i.am. It could have been entirely plausible at a sold out Matt & Phreds, Manchester's Iconic Jazz club, where many legends have played.
Listen on Soundcloud: https://soundcloud.com/the_animal_farm/ade_something-good
Story behind the song:
«Times are pretty strange at the moment, it goes without saying really. A few months back, shortly after the first nationwide lockdown, I remember being out on my daily permitted walk and I was thinking about what had been on the news and social media leading up to that moment, and I was overwhelmed by just how different everything was – business places out of work, social outlets closed, people panic-buying in the shops – and on top of all these, the isolation blues got to me a little bit. All I could think was "man, we could use some good news right about now", which eventually turned into the line "I could do with something good "…»