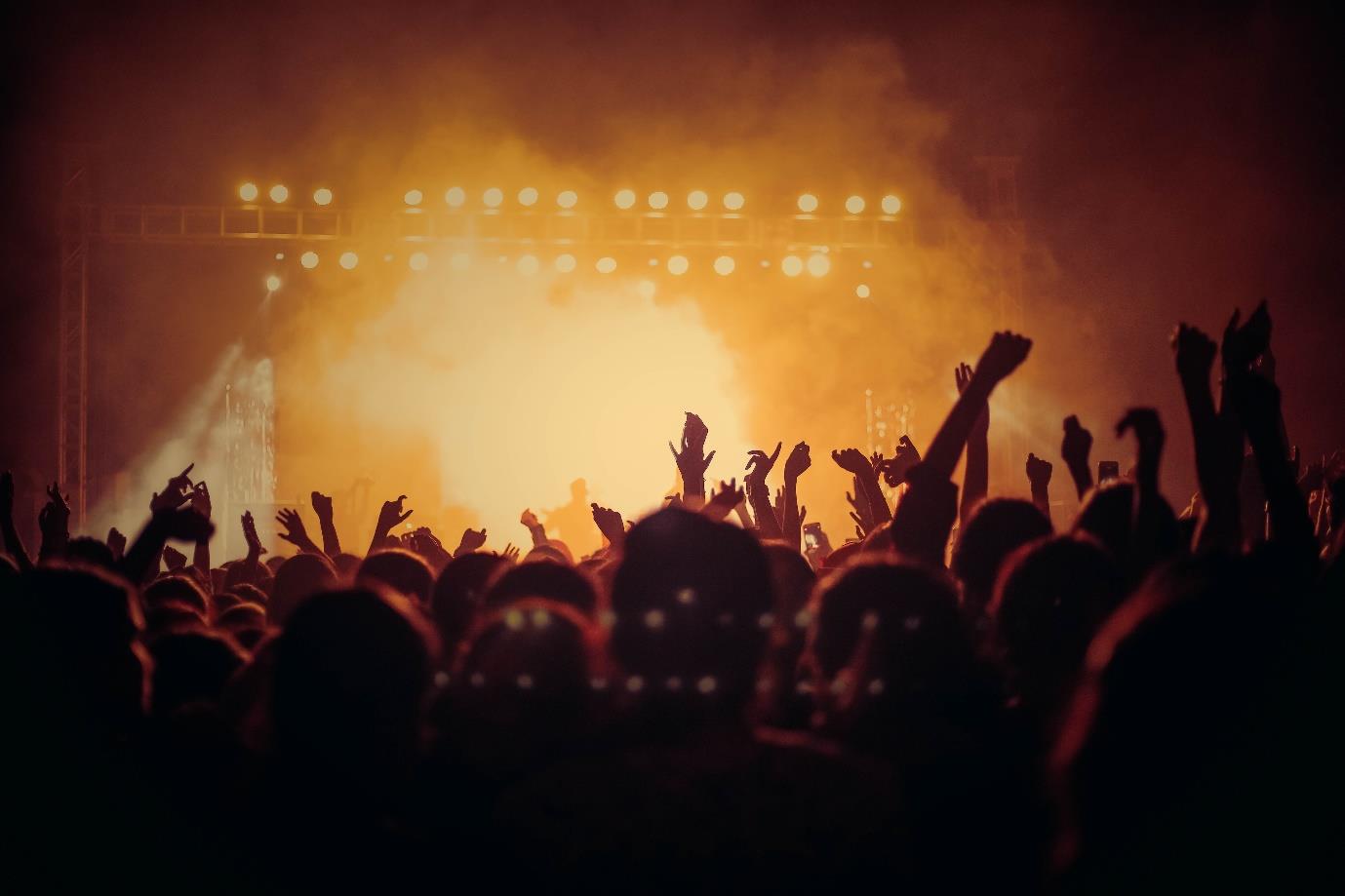 Poker is a highly popular game worldwide. There are an estimated 100 million poker players in the world, according to statistics from the World Poker Tour. This figure does not perhaps account for all poker players, as there will be many who play friendly games with friends that have not been included in the data. Poker is a game that spans generations and is popular with people from all walks of life. There are many famous musicians that are almost as renowned for their love of playing poker as they are for their musical prowess.
While poker is a game that is known around the globe, there are many people who find learning the complex rules intimidating. However, with the advent of online poker websites, it is easier than ever before to learn the game without risking money and without having to face real opponents until skills have been honed. Many online poker sites offer free play, tutorials and training facilities for new players to learn what the winning poker hands are, how to bluff and when to fold, without having to risk real money to do so. Once players have learned the game, they can graduate onto real money games against other players online, set up their own at-home poker game or visit the casino to partake in a tournament.
Whether playing online or in the casino, there is a possibility that some players will eventually come face to face with a celebrity opponent. Many famous faces from the music industry are regularly seen at casinos around the world or known to join tables online.
Nelly
Nelly is best known for his rap music, which has gained him global recognition. However, his talents are not limited to the studio. Nelly is also a renowned entrepreneur, having established both his own brand of energy drink and his own non-profit organisation. Nelly has appeared in several prominent television acting roles, including on the popular crime drama series CSI: New York. He is also known as an avid poker player who has competed in many of the world's most prestigious poker tournaments, including the World Series of Poker and PokerStars Europe.
Justin Vernon
Justin Vernon's main claim to fame is as the man behind indie-rock sensations Bon Iver. The debut album of Bon Iver, called For Emma, Forever Ago, was recorded in 2007 and has been billed as a stripped-down masterpiece by some, created as it was using just guitars, microphones, and a laptop. Immediately prior to recording For Emma, Justin Vernon had moved back home to Wisconsin from North Carolina after a run of bad luck. The days leading up to his decision to move home, Vernon broke up with a long-term girlfriend, caught a case of mono and lost $220 playing online poker. While that may not seem like such a huge amount of money, Vernon has stated that this was all the money he had to his name at that time. Re-Stacks, the closing track of the album, alludes to this and Vernon has also been known to mention his poker playing on stage.
Josh Homme
Josh Homme's current musical incarnation is as the founder and primary songwriter of indie-rock band Queens of the Stone Age. Throughout his career, Homme has been involved with several high-profile bands, including the Foo Fighters and the Arctic Monkeys. He is also a known philanthropist, helping musicians and their families dealing with disability and illness through the Sweet Stuff Foundation, of which he is a co-founder. Homme is also known for being an avid poker player in his spare time. He is regularly seen at the poker table when not performing on stage.
Scott Ian
Scott Ian was one of the founding members of the thrash metal musical genre, playing with the band Anthrax and developing a signature style of fast-paced guitar-playing that has been emulated by thousands. In 2006, Ian played in a charity poker event for the music channel VH-1 and won. This inspired him to take up poker as a more serious hobby and he went on to participate in some of the world's most prestigious poker tours and events, including World Series of Poker championships and the Aruba Poker Classic.
Joni Mitchell
Joni Mitchell's love of poker is well-documented, not only in the media but also in her own lyrics. The famous singer recorded a track in 1974 called Help Me, which talks about her love for a "rambler and a gambler". In her "Song for Sharon", she sings about how she can keep her cool at the poker table, yet not when love is at stake. Ostensibly known for writing poignant love songs that explore some of the harder to swallow aspects of relationships, such as emotional control, Mitchell uses gambling metaphors to describe the thrills and pitfalls of tumultuous relationships.
Musicians join millions of people around the world who enjoy the excitement of a game of poker. The heady combination of strategy and the luck of the draw appeal to multitudes. As poker becomes more accessible to many in online formats, we may soon be hearing more song lyrics as peons to the game.