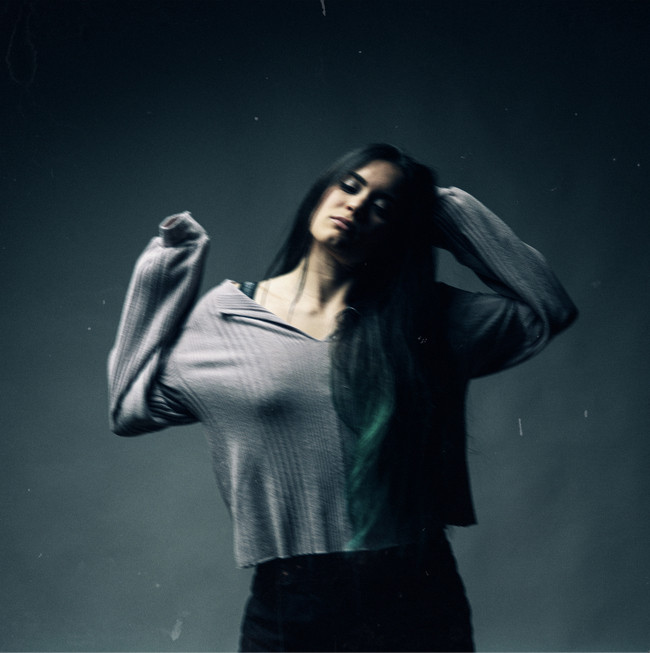 What have you done to me?
I remember asking myself this question at a time when I felt completely consumed by the subject of this song… A feeling like I was almost unrecognizable to myself. Sometimes love can change you, fully overtaking your body and mind.
I knew when I started writing this song that I wanted it to perfectly represent how I felt about this person, and all the darkest emotions that followed.
Collaborating with producer Tal Vaisman, we were able to create a haunting atmosphere which captured the sense of powerlessness and vulnerability at the heart of "What Have You Done to Me."
– https://ffm.to/whathaveyoudonetome
That one person who just constantly keeps hanging on can make you feel like you're in a prison, unable to move on with your life. The writing and recording of this song provided me with a sense of acceptance.
I said everything that has been built up inside of me for years, and when I listen to it, I feel a sense of relief, like somehow this song is my closure.
Instagram: https://www.instagram.com/christeepalace/