Panamanian-native singer/songwriter Sofía Valdés shares new single "Lonely" from her forthcoming debut EP, Ventura on Warner Records set for release February 5.The push and pull effect created by Sofía's vocal layering beautifully mirrors the song's subject: the feeling of magnetism to a past relationship as a new one fades from view. "Lonely" was written during an uncertain and transitional period in Sofía's life that ultimately inspired a deeply creative state. "I knew life was full of ups and downs but I felt worse than what a "down" would feel like. I felt the need to escape so I left for Thailand for a while to be with a close friend of mine that lives there. She wrote "Lonely" in her dorm room the night before she left. "I didn't think anything of it and my best friend Ellie heard it on our way to the airport and she said it was her favorite song of mine. It's my favorite now too."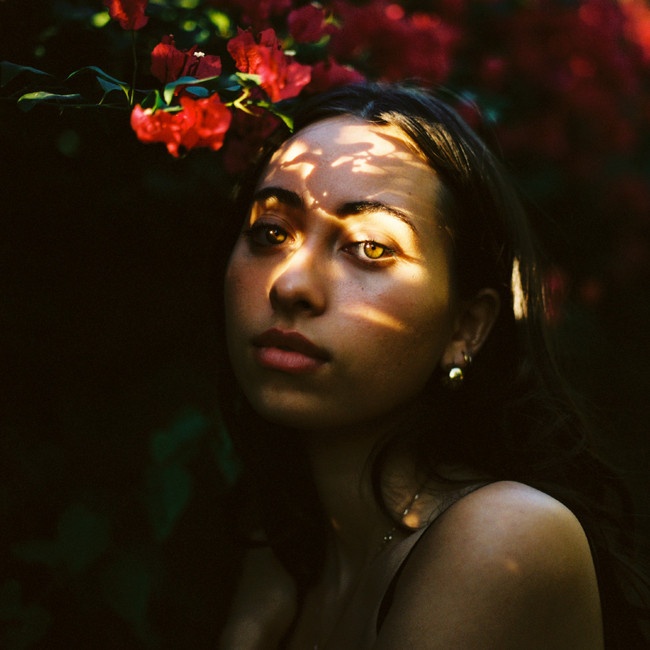 While Sofía made her dream pop debut in 2020 with the release of "Little Did I Know" and "Handful of Water," both of which appear on Ventura, music has been in her blood forever. Her great-grandfather was the legendary Cuban musician Miguelito Valdés, and her great-great grandmother was Silvia De Grasse, a Panamanian singer who once performed with Louis Armstrong. Sofía first learned English by listening to pop, but her musical influences include an eclectic mix of British folk, '60's Motown, '70s soul, classical, and bossa nova. The combination of these influences come together to create a distinct sound that is dreamy, light and lush.
Writing and co-producing her EP has brought Sofía even closer to her roots. "The deeper I get into working on my music, the more I realize how much it's connected to the music that people in my family were making a long time ago," she says. "Now I want everyone to know that my culture is amazing, that I'm so proud of it, and that everyone else should be proud of their culture too." The 20-year old has much more in store for 2021, including her debut EP, Ventura set for release February 5.