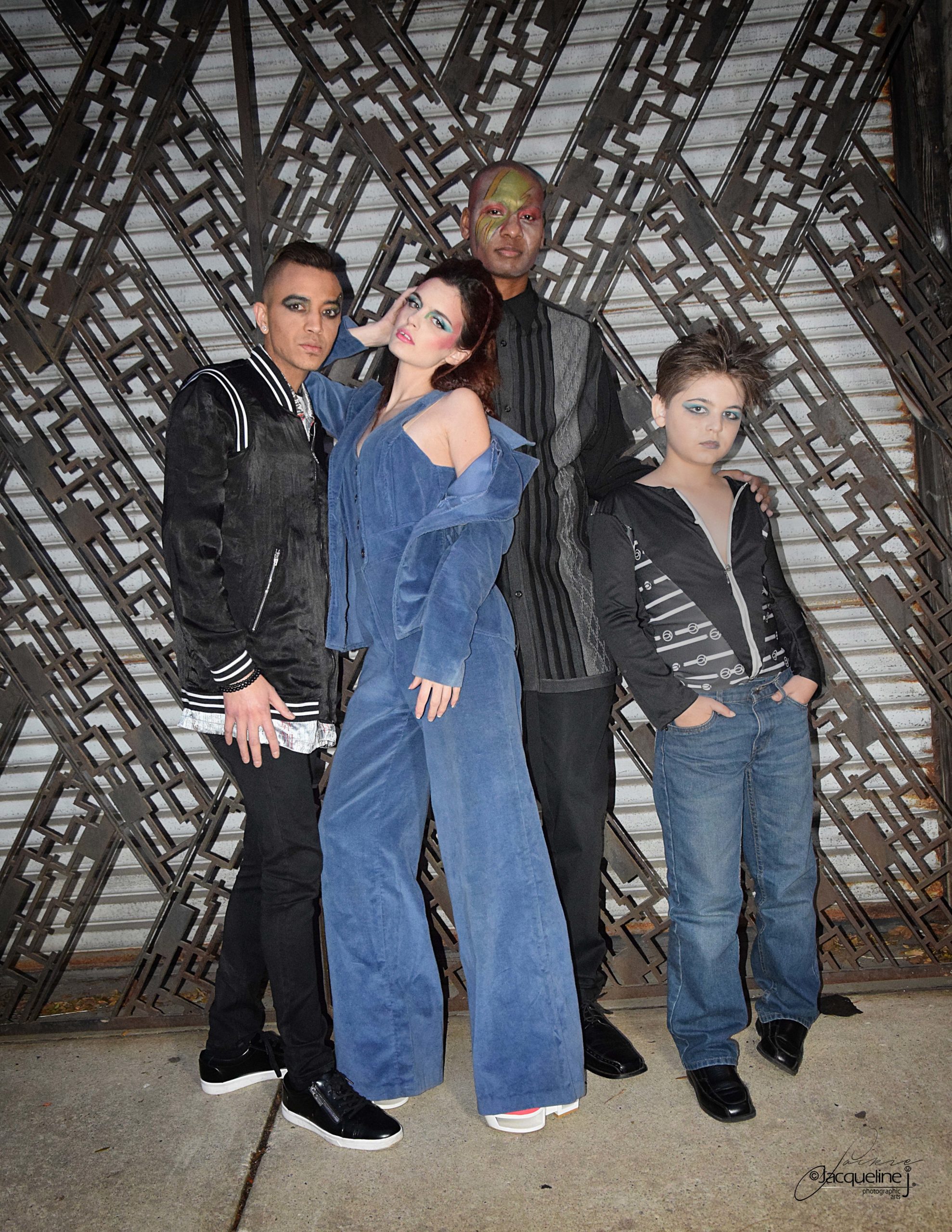 By: Jackie Bertolette
In such trying and devisive times, tolerance, compassion and acceptance are the only paths towards healing our society, our earth and ourselves. As many cling to the differences in humans for validation of their beliefs, a new ideal is surfacing in the midwest of the USA to go against the grain and celebrate the differences in humans!
Haute Ohio Magazine has been doing just that for over five years now. With a focus on highlighting the fashion industry talent in the midwest, their mission is to operate with 100% inclusion in all facets of this enterprise and any future enterprises that may spring up under their umbrella. The magazine is Ohio's Only Quarterly High Fashion publication and aims to use its' position to share the beauty inside every person. Their 100% inclusion ideal permeates their company and provides industry opportunities to all, regardless of race, color, creed, height, weight, size, gender, age, socio-econominc background, personal affiliation, sexual orientaion, physical or mental challenges, etc. The inclusion decree even encompasses people who have little or no experience in the industry!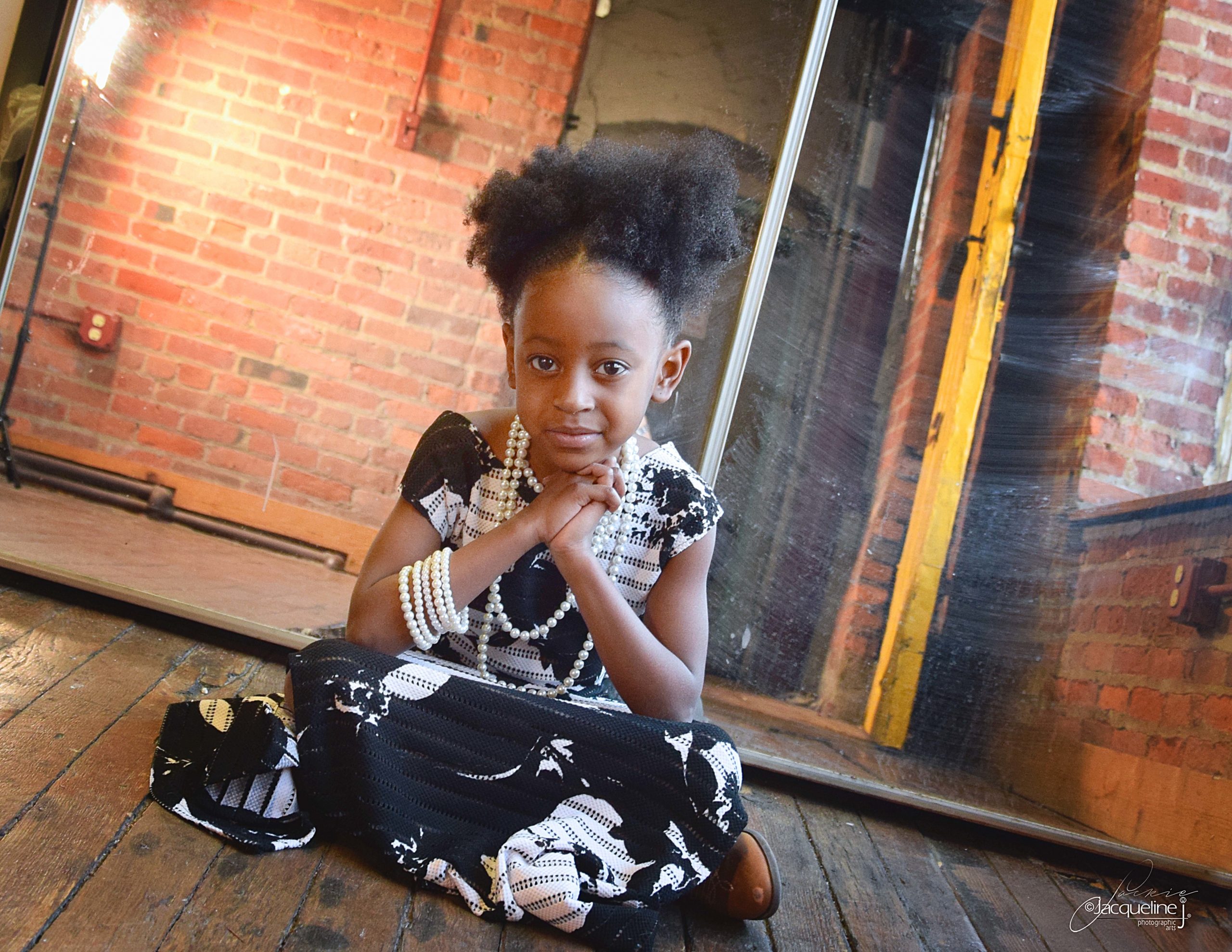 "Our mission is to promote the beauty within and to seek out these differences to highlight the individualities that make us each unique," Founder, Editor In Chief, Creative Director and Lead Fashion Photographer, Jackie Bertolette says. "It is the goal of this publication to promote the beauty that is found from inner strength," she continues.
Often it's the scars of life that form the strengths inside and in fact Jackie Bertolette is currently working on a book to spotlight several models who have a story to share. The book is the newest branch of her advocacy for 100% inclusion in the fashion industry and joins the envelope of her other already established endeavors, like Ohio Fashion Week, FashionAlliance, Discovered! Model Scouting & Management Group (DMSM) and her fashion line R.J. Luna Haute Clothier. Jackie believes that the beauty of a human is not the size of their waist, the color of their skin or the length of their (or lack of) hair. She believes whole heartedly that the real beauty in a human eminates from within and it's that spark that fosters confidence, which in turn fosters love for oneself and others, which progressively fosters joy and ultimately the glow that is an individual's unique beauty.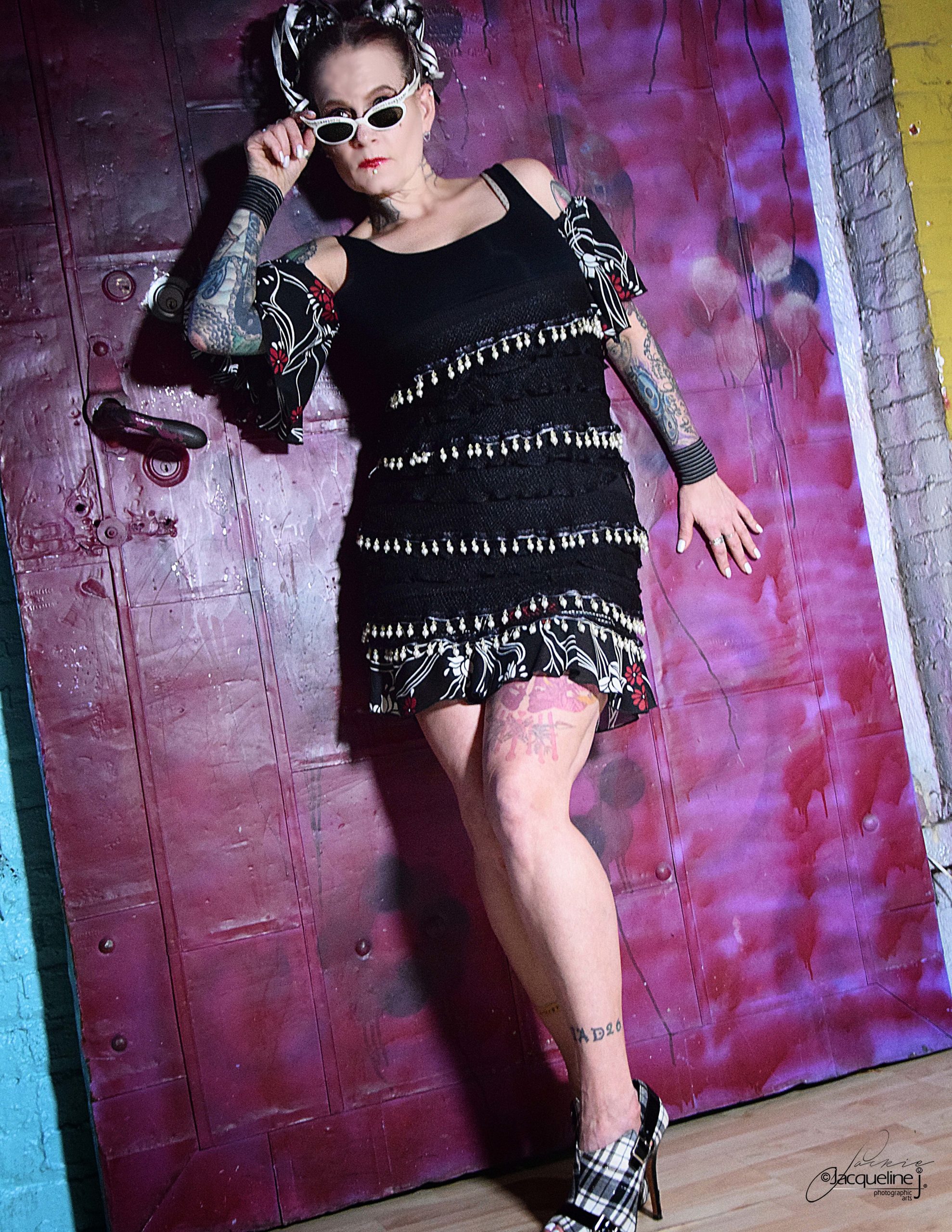 Join the many that already uplift each other and share the ideals of 100% inclusion. Be a part of, contribute to, subscribe, sponsor or advertise with Haute Ohio Magazine/Ohio Fashion Week by visiting us online, Emailing or call/text for more info!
Jackie Bertolette
Haute Ohio Magazine: Founder, Editor-In-Chief, Creative Director, Lead Fashion Photographer
Ohio Fashion Week: Founder and Executive Producer
Ohio Fashion Awards: Founder
FashionALLIANCE: Co-Founder and Fashion Producer
Discovered! Model Scouting and Management Group (DMSM)
jacqueline j photographic arts: Professional Editorial Fashion Photographer
R.J. Luna Haute Clothier: Fashion Designer
http://www.hauteohio.com/
FB: @hauteohio
IG, TW, YouTube: @ohfw_official