Mills, singer, songwriter, multi-instrumentalist, troubadour, releases his new song "Hollow." Check out the song & video HERE. Born and raised in Bowling Green, KY, and having spent time in both Nashville and Los Angeles, Mills' southern influences have been brightened by the Los Angeles sun resulting in buoyant melodies tinged with nostalgia that can be found on his forthcoming EP "Train of Thoughts" which is due out this spring via Keep Cool/RCA Records.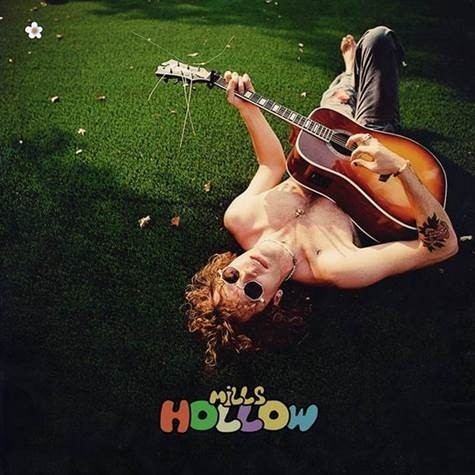 With his poetic storytelling and distinctive harmonies that evoke the 1970s era of Laurel Canyon, 20 year old Mills emerges as a troubadour for the modern age, vividly spinning tales of young love, happiness and heartbreak.
Following the release of his first EP, "Clashing Thoughts" in 2019, Mills toured the US with ROLE MODEL, and is the newest signee at Keep Cool. After spending the entirety of 2020 in the studio, Mills' new EP, "Train of Thoughts", has him poised for a breakout 2021.