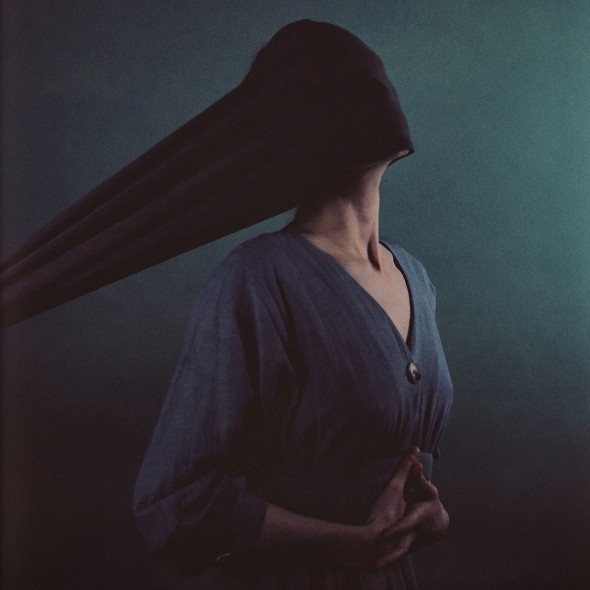 Italian singer-songwriter Phill Reynolds have released new album "A Sudden Nowhere", his second vibrant record.
Durham, North Carolina, early spring, 2017.
A pensive guy slowly strolls down Chapel Hill Road. Lunchtime, trucks horns, tape fixed windows. He mumbles something under his breath, pitching some low key notes, chin to the sidewalk, black long hair brushing against his Greyhound flavored leather jacket. Flatten boots, hands in his pockets, cheap fries stink up his nostrils and his heart stuck in between a one piece band on tour and a man in love five thousands miles far from his woman.
He's Phill Reynolds, he's blue and he's not aware of his new album already taking roots into his chest.
"A Sudden Nowhere" is the last studio effort of this rambling today's troubadour.
"Traveling has always been my main inspiration, the core of my composing approach," says Phill, "so when we got motionless and confined in our places I haven't been able to outline a single verse. My guitars got covered in dust and neglected for weeks. Frustrating, and painful indeed."
Luckily enough, from the panes of his kitchen Phill could rest his glance on those gentle hills rolling lazily towards Venice and cautiously bloom some kind of peace. " I couldn't perform neither I could strum a hell of a chord on my couch but hey, finally I could actually listen" admits the Italian songwriter, gladly used since years to the demanding average of a dozen gigs per month. And counting.
So the fine finger style guitarist had the proper time to recollect all those stems, licks and lines scattered and set aside since his last official work, the split album Pairs ( released by The Epiphysis Foundation ) co-written and promoted all around Europe and the East Coast with his good friend Matthew Paul Butler in 2017.
"I refused to set this pandemic as the backbone of my upcoming album, even if it is slightly hinted by the title itself " states Phill, "but surely it added to some of the songs a darker, misty yet intimate shade".