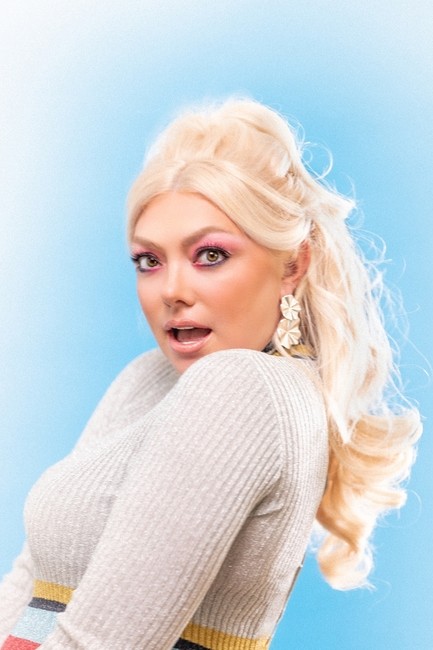 So excited we are getting to chat with you Diane!
I know it has been a wild ride for most. Tell us what is something positive you have gained from 2020?
I realized how important it is to pause and reflect. How important it is to take care of myself. This is what I have been focusing on in the last few months. Parenting myself.
As a mom, I know how to parent my children, but turning that on me and really looking after myself has been a game changer. My health and well being is my top priority and I am constantly expanding what that means. The idea of self love is still relatively "new". Not something I knew about in my 20s or most of my 30s. I am learning who I am and I am really enjoying learning it. I plan on staying focused on bettering myself for all the relationships in life I have and continuing to challenge myself so I can be the best version of me showing up everyday even when I may not feel like it. Keep going always. Why not you? That's pure love and healing.
How have you stayed creative during this year?
I took zoom writing courses, zoom acting courses, a producing lab, and continued to create and learn new things outside of my career. I learned how to lawn bowl! It's actually really quite fun! I have tried to keep busy learning new things and also paused when I needed to be kind to myself. That has helped me to continue to be creative. Getting online and meeting others in my courses has been great as well. We are social creatures and being able to collaborate with people even online has been really beneficial. You just have to put yourself out there and trust that it will open avenues you may never have thought of that are really rewarding.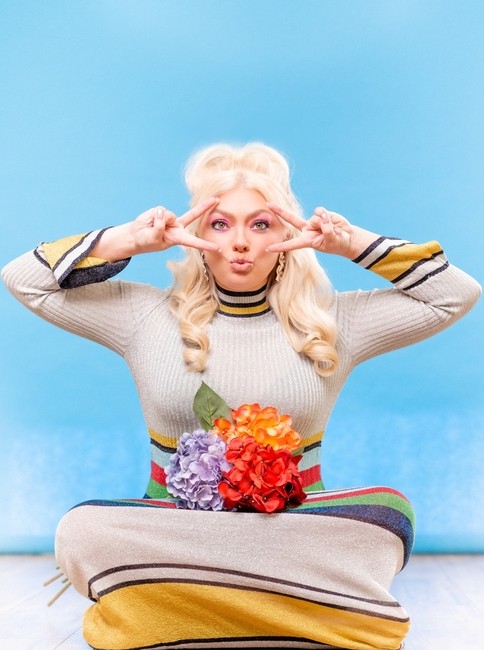 Tell us what has been your biggest win this year professionally.
This past year was incredible for two films from WallyBird Productions. The first
"Make a Wish" written by Ivan Tsang and Dinh Thai, directed by Dinh Thai, and starring Josephine Chang and Edward Hong, is currently in over 100 film festivals worldwide. A huge accomplishment for a short film or any film for that matter. "Make a Wish" is in some of the best genre festivals in the world and also was an Official Selection for Hollyshorts,which is one of about 63 Oscar-qualifying film festivals out of the 7,000 or more worldwide. The other film, "SHIRi" was written and starred Grace Yee and directed by Micah Coate, and won the Stage 32 Short Film Contest which had us premiere at Raindance Film Festival and Hollyshorts Film Festival. Having two films at Hollyshorts this year was a huge treat and an incredible accomplishment that I am so very grateful for.
This may be tough but, what film – other than your own has been your favorite this year?
I have been really into different series this year and caught up on The Morning Show, Bridgerton, Pretend it's a city, The Office (my first time seeing…i know) The Undoing. All great scripts and characters in my opinion. I really loved the writing on these shows and the Fran Leibowitz limited series by Martin Scorcese is just so NY and so Fran that I love it. I am a huge movie lover so I am always excited to find new films that inspire me.
What can we expect from you in 2021?
We are working hard at WallyBird Productions for a very busy 2021. We have an urban drama titled 'Dissonance" written and directed by Rafi Jacobs that will hit the festival circuit, a set of music videos from the incomparable JUNO dropping, our "SHIRi" film and "Make A Wish" film still in festivals worldwide, a documentary directed by Emily Karlsson titled "Does My Vote Count" is currently filming, a feature we are getting ready to film next month that is a surprise, a television pilot about the perils of dating in LA, and another feature that is a horror comedy I am directing and starring in. We are very excited about this year to say the least and hope you will all continue to join us, support us, and take this journey with us. There are lots of stories to tell! Let's make some movies!!
Tell us where we can find you on social media and connect with you?