Alejandra Ramirez is a creative makeup artist with over 14 years of experience. She has done makeup for performing artists and costumers. Alejandra has an experience with airbrush makeup and she is also great at traditional makeup with excellent skills in color combination and skin tone management. Alejandra Ramirez has a great knowledge of the current trends in cosmetology and in the makeup industry. Alejandra is a quick learner; she can learn about a character and give the perfect look very quick and efficiently. She has a lot of experience in bridal hair and makeup also photo shoots, fashion shoots, and award ceremonies. Alejandra Ramirez has great communication skills with artist producers and directors.
Q: What is your opinion, is the most important quality in a a makeup artist? What do you love most about makeup? What fascinates you about this line of work?
A: The most important quality for me is to have patience, tact, excellent communication, and interpersonal skills. I love being a makeup artist to travel and being part of my costumer's special day I love to be creative and being part of a big event such as a Latina grammy, American music awards, tv shows. I love being backstage.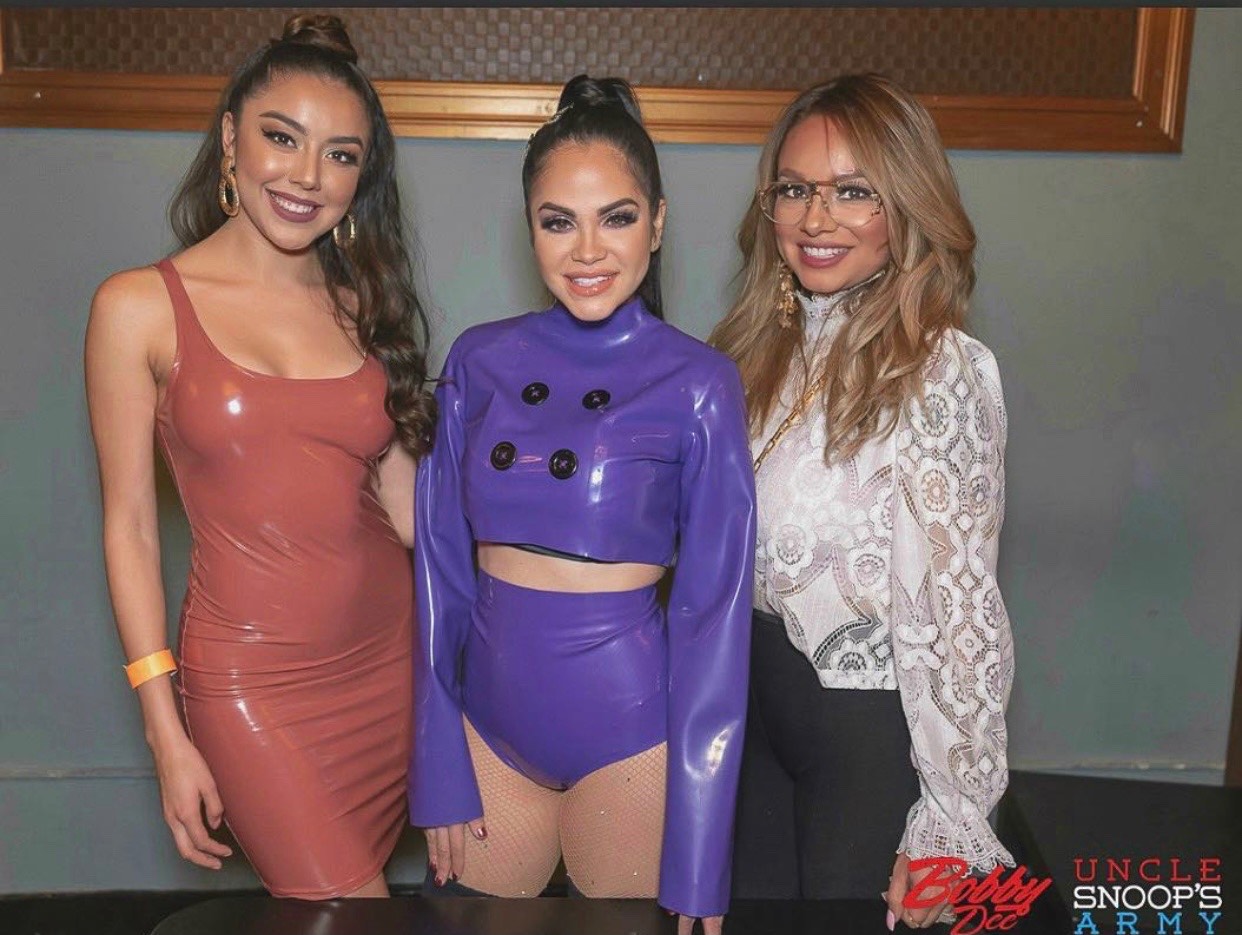 Q: How do you stay abreast of the latest beauty trends do you have experience in cosmetics retail?
A; I always stay on makeup trends by following makeup vlogs, They are always testing and reviewing the latest products in the beauty industry and I am subscribed to a beauty magazine.
Also, I am in the process of launching my very own airbrush and makeup brand.
Q; Recall a time you faced a frustrating customer who was unsatisfied with your makeup service, how you handle it?
A: I make sure to listen actively to their problems complaints, and resist the urge to interrupt or solve the problem right away. Be empathetic and understanding and make sure that your body language communicates this and always makes sure that clients stay happy.
Q: How do you rate your knowledge of the color wheel? How about skin tones? How do you prepare dry and oily skin for foundation makeup application?
A: To me, the color wheel is the most important part to know. For better results is a visual representation of color arrange according to their chromatic relationships. I have good skin tone knowledge and excellent solar combination. I always prepare the skin in accordance with every client. For a better makeup application. Oily skin – has to be toned so that the mores are closed and makeup stays longer. Dry skin- always make sure that the skin is moisturized.
Q: Choose your favorite cosmetic product and sell it to me.
A: Airbrush makeup sounds like one of the best is very extra, very next level things only reserve for professional makeup artist and celebrities but in the last few years airbrush makeup has become a pretty common tool for us, now regular people use on their daily products thanks to the creation of really excellent easy to use airbrush makeup kits you can use it at home.
Q: Imagine a customer asks you for a makeup style that was unsuitable for theme how do you handle it?  
A: First of all I analyze their skin and hair just in case they are asking for something unsuitable style or makeup I convince them why it will not suit them by sharing my analysis on they're face cut, skin texture, and hair texture.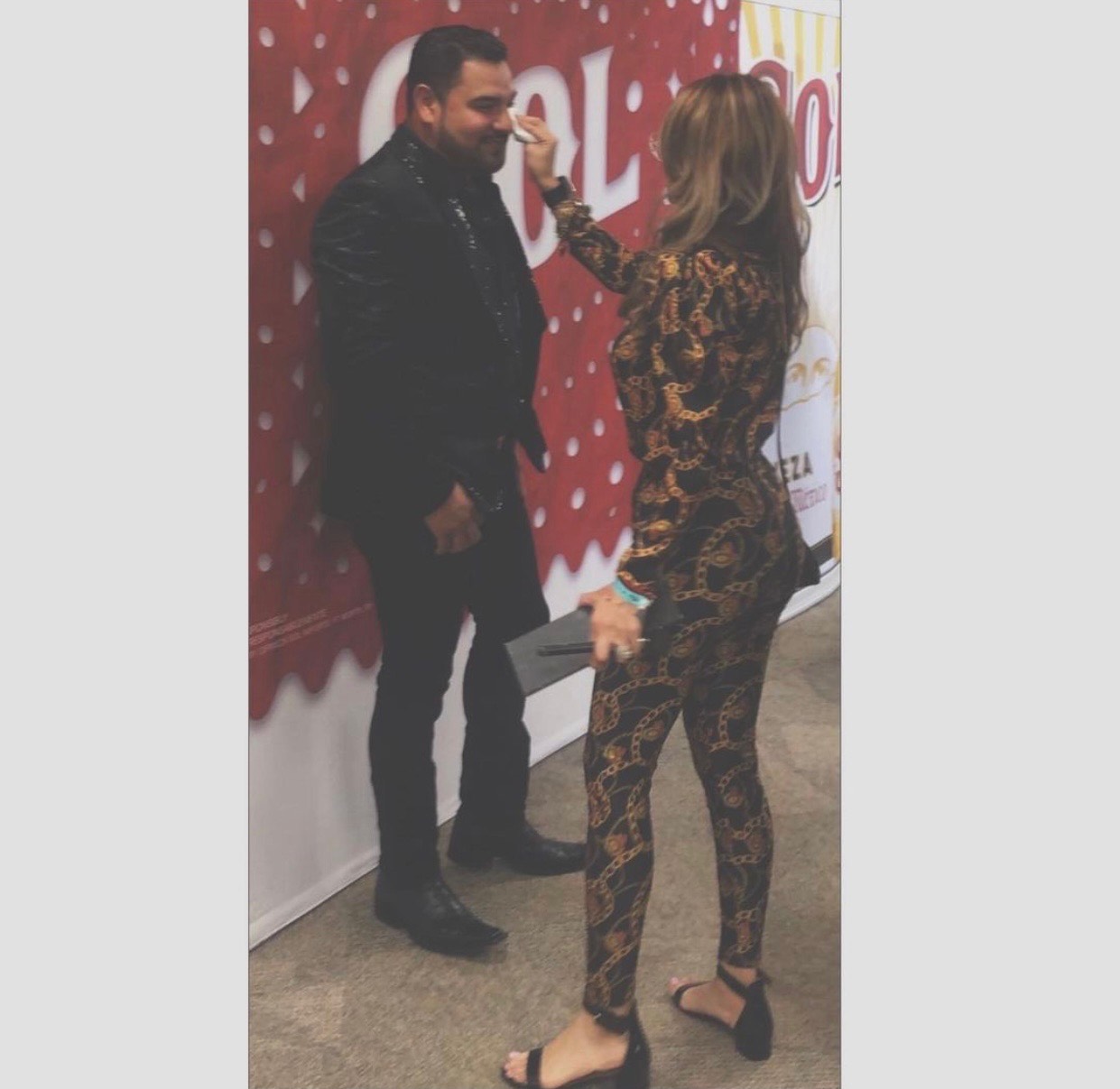 Q: Who are people that have inspired you in your career? Please explain your experience as a makeup artist.
A: Being a makeup artist required a lot of creativity is the most variable across all makeup artist's professions. Each individual looks has a purpose and is in the artist's jobs to achieve the desired effect using makeup. I started my career as a cosmetology student and become a licensed professional after completing many courses in the makeup industry. I bake a celebrity favorite makeup artist and hairstylist artist. I join a lot of Tv shows, Fashion shows, and award events.
Q: What is the difference between applying makeup for the photo/tv/film/shoot and applying makeup for an alive appearances party?
A: Make-up for tv shows is usually thematic and has to be applied as per the preferences of the director. A thick base, sharper colors, and massive skin foundation is needed for tv shoots makeup. Live party makeup has more finesse. It stays as light as possible, And the goal is to highlight the clients naturally appealing features.
Q: What is the most important beauty advice you can give to a woman? 
A: Having a flawless skin something every girl aspires for and achieving that. Hydrating your body from the inside out is indispensable. Cleanse your face at least twice a day with cold water. Avoid warm water as it opens the pores allowing dirt to enter into them.
Q: Do you work with a team? what are the biggest challenges makeup artists face?
A:  Being apart of a great team at work is a phenomenal feeling. The key is to have great communication with every member of the team and keep getting your work done every time and have happy clients. The biggest challenges makeup artist face is when clients reach to your makeup kit and check what brands you managed and check how clean and neat your kit is.