Modeling is ruling in the world nowadays. A person, who is performing the role of a model, has a much busy life, but Katya Bakat is spending a happy, healthy, and fancy life. She has played many incredible roles in the film industry and manages her work beautifully. She is also influencing the youth and other people of the industry to take care of their health besides work. If you are healthier from the inside, you can do your work properly.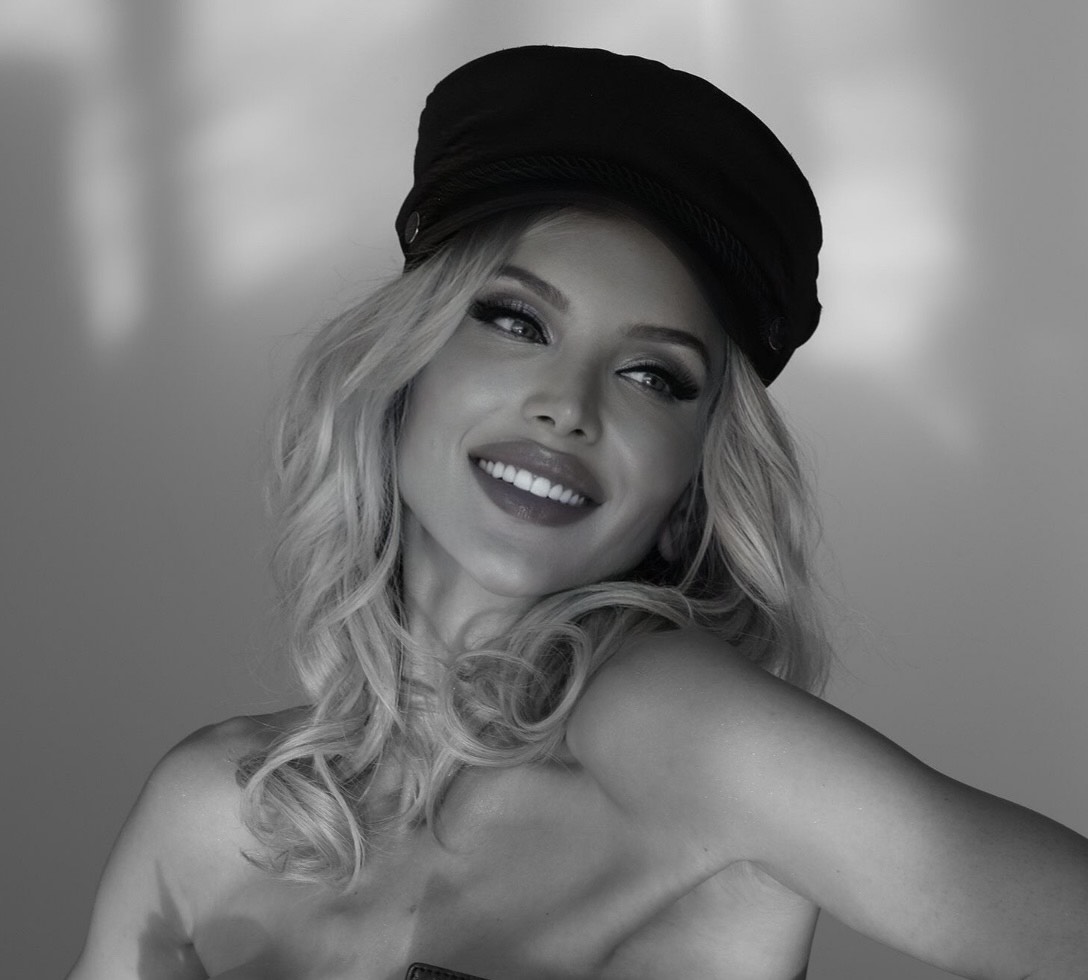 The journey of Katya Bakat:
Katya Bakat is an independent self-starter from the very beginning. She started her career at the age of 14. She was walking on the streets of Saint Petersburg, and a woman there told her to take part in modeling. She was born and raised in Russia. She knew the value of hard day work. She excelled in her modeling career.
Katya Bakat was selected from 2000 models in the first 70 models. She performed a cat-walk while thousands of eyes watched her. She also worked with multiple brands such as LOreal, Bulgari Jewelry, and Armani. She travels the whole world while doing modeling in various places and various countries. She breaks all the doubts and challenges in the journey of her modeling career.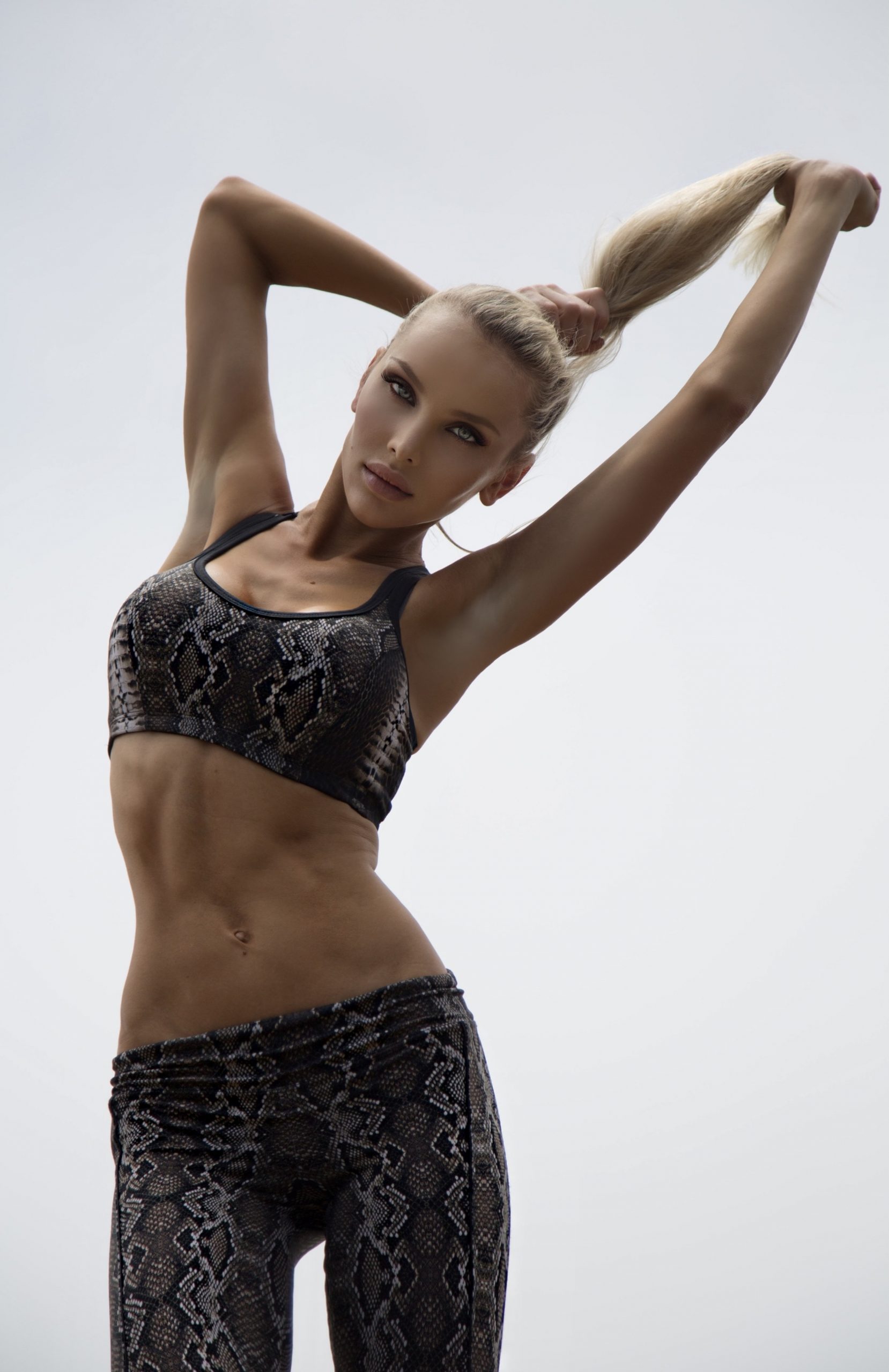 Interest in Film Industry:
While modeling, she starts studying about dressing and how to hit the big screen. Katya graduated from the Lee Strasberg Film Institute and Theatre in NYC. And currently studying in Marki Costello Academy, studying TV hosting.
Katya moved to another place just because to become a super actress. She did hard work for her dreams, and at last, she landed a lead role in Empire Queen. The producer of this film is Jason Schulz and Christopher Dane Owens.
Katya Bakat also plays the role of Terra Winter, a powerful and kind which set in this Golden Age of Magic. Jason was her dear friend for years because they have worked together on a couple of projects. She also did a short film the Fashion Assassin. She was selected for this movie because of her professionalism, experience, and work ethic.
Moreover, she has played very interesting roles in manifold movies like Angel Has Fallen, Honeymoon in Paradise, African Mystique, and Shadow Wolves. This summer, she will be shooting the film Wish Cake. It is a combo of romance and comedy. This movie has elements of laughter, love, and magic.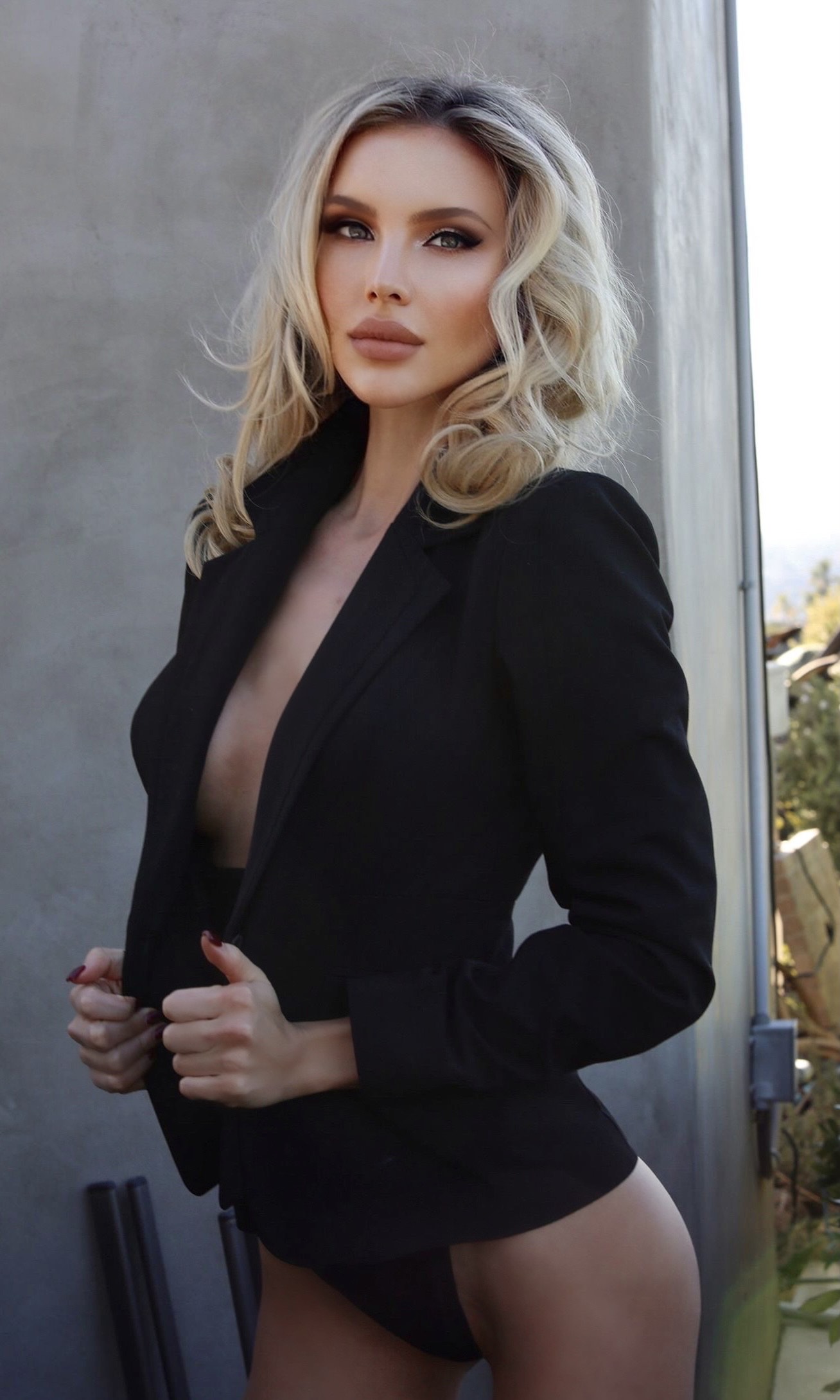 Sparkling Star of Social media
Katya Bakat is the sparkling star of social media. She is influencing the youth of the world through her work. Her Instagram followers are in the range of thousands. She has more than $420k followers on her account. She is motivating the girls through her dressing style. Katya also posts every update on her Facebook account.
Katya Bakat is leading a YouTube Channel: Happy, Healthy, Fancy. In her channel, she is giving awareness of physical health to take care of your mental wellness. If you are relaxed, you can work hard properly in your field.