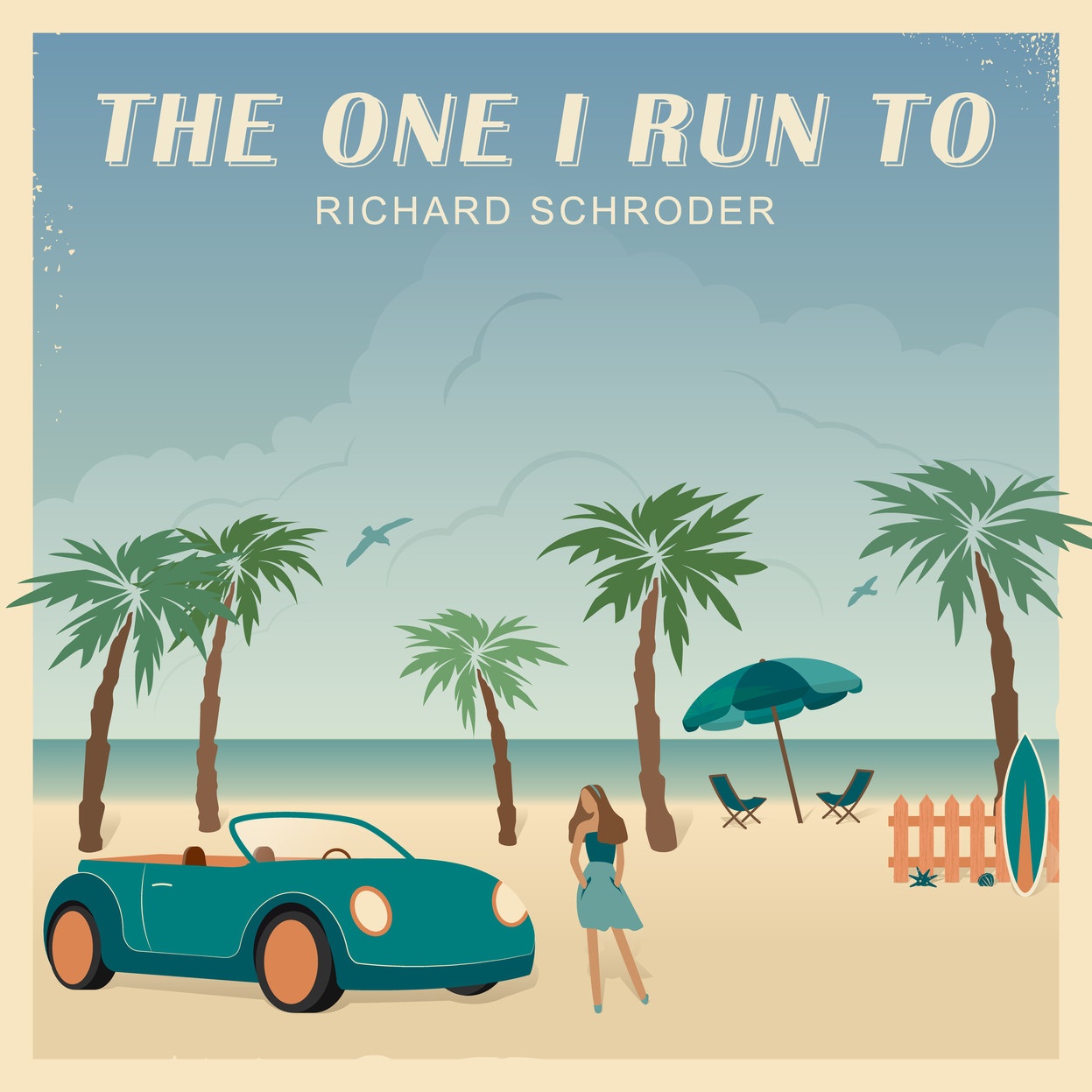 Singer/Songwriter, Richard Schroder is coming strong with his latest single titled "The One I Run To". This new release from the Boston-based, Nashville recording artist is certainly one worth checking out as flocks of people will be running toward this single. Richard has a unique way of crafting a song into an enjoyable track that appeases ALL. Your ears will thank you for taking in "The One I Run To".
This recent release is a featured track from Richard Schroder's EP titled 'The Stillness'. "The One I Run To" was written by Schroder & 7x-#1 hit writer Steve Seskin and also produced by Grammy-Nominated producer, Matt McClure. The single also includes a wide array of talented Nashville musicians that helped in shaping Richard Schroder's musical gem. You can even SKOPE out the official music video for "The One I Run To" right here:
Right from the start, this infectious tune will grab you and not let go! The song offers up a peppy beat that is catchy as hell and as the record spins, the listeners will connect with each and every note & lyric. "The One I Run To" will be running through your mind all day as Schroder has a way of connecting with regular people. One will hear appealing vocals to go along with top-notch musicianship on "The One I Run To". I have to say that I simply loved the easy-breezy feel that this song conveyed where you just want to sit back and soak in all of the bright, musical rays.
Richard Schroder said it best here when discussing his music: "I like to think of each song as a movie; each one has a storyline in it with some sort of message that listeners can relate to." "The One I Run To" plays out brilliantly with positive vibes that will attract to listeners from all walks of life. "The One I Run To" is a surefire hit for Richard Schroder and I can honestly say that this audible story has a perfect beginning, middle and ending. This story is complete here with "The One I Run To" as Richard Schroder crosses the finish line achieving gold.
https://www.richardschroder.com/
By Jimmy Rae (http://www.skopemag.com/?s=Jimmy+Rae)