Swedish world beat artist Gaeya has released her debut EP Awakening. Alongside the release she has also revealed a stunning video for the new song 'Tide For The Change'.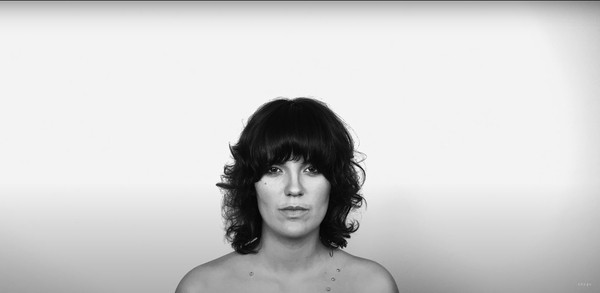 'Tide For The Change' builds from a delicate piano introduction into a huge anthemic glacial pop gem, while Gaeya's beautiful vocals look forward to a more positive, forward-thinking view in safeguarding the natural world. The latter is displayed in the brilliant self-made video created during lockdown.
Regarding the video Gaeya explains, "In these special times, a lot of things have changed. In many ways, it can feel heavy and challenging. But we always have the choice to make something creative out of every challenge in our life. It doesn't have to cost you more than your imagination and creative force. To always be flexible and take challenges as opportunities to grow. I never before worked with video and filming, but last year made me want to learn, and with what I had been creative.
"This music video is a result of that. The song is written and performed by me and Anders Rane and the music video I filmed with an iPhone 10S and together with my friend Olof Berggren we edited the video. Thanks to Olof's great skill and our common creativity this is the result."