Benefits of Customer Reviews There are two major reasons why customer reviews are important. First, negative or neutral reviews provide your company with an opportunity to learn and develop. You can see exactly where your business is failing to meet customer needs and remove common roadblocks in the customer journey. For particularly poor reviews, reps can follow up with these customers and prevent potential churn.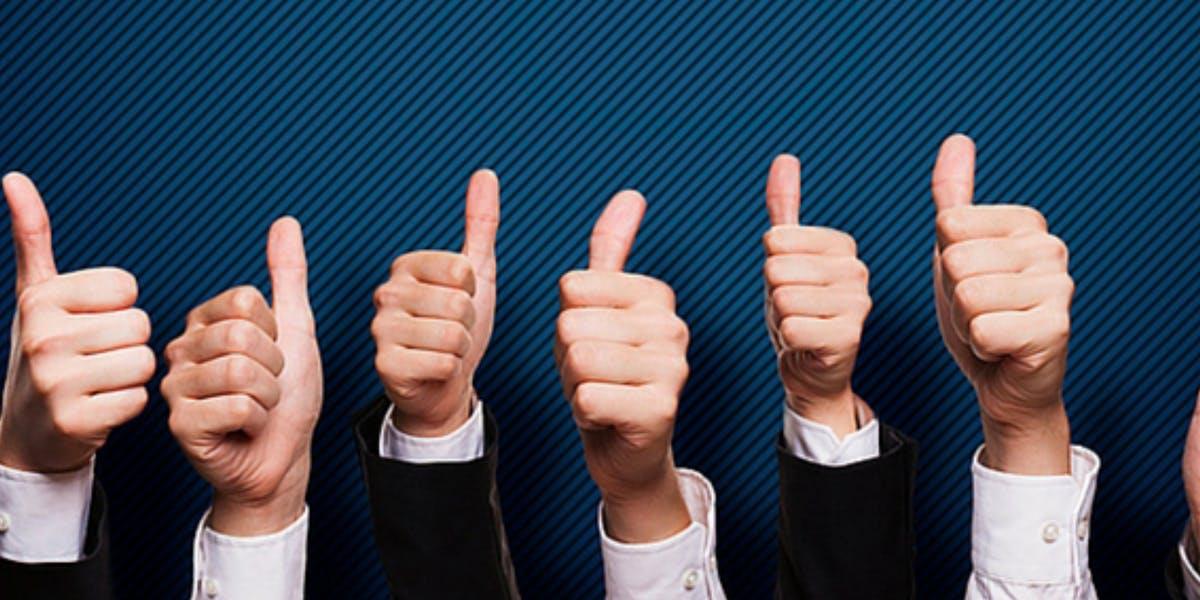 They can highlight specific pain points and craft personalized responses geared to specific problems. This makes your customer service team appear more invested in your customers' goals, which results in fewer negative reviews and increased customer retention. The other major reason for obtaining reviews is the opportunity to share them with potential customers. Positive reviews can be used as customer testimonials during lead acquisition and can help you add more contacts to your CRM. In fact, 92% of consumers are more likely to purchase a product after reading a positive online review. So, don't just pat yourself on the back the next time you get a five-star review; Make sure everyone knows how good a job your company is doing. With that in mind, it's not safe to assume we all know where to track down those positive customer reviews.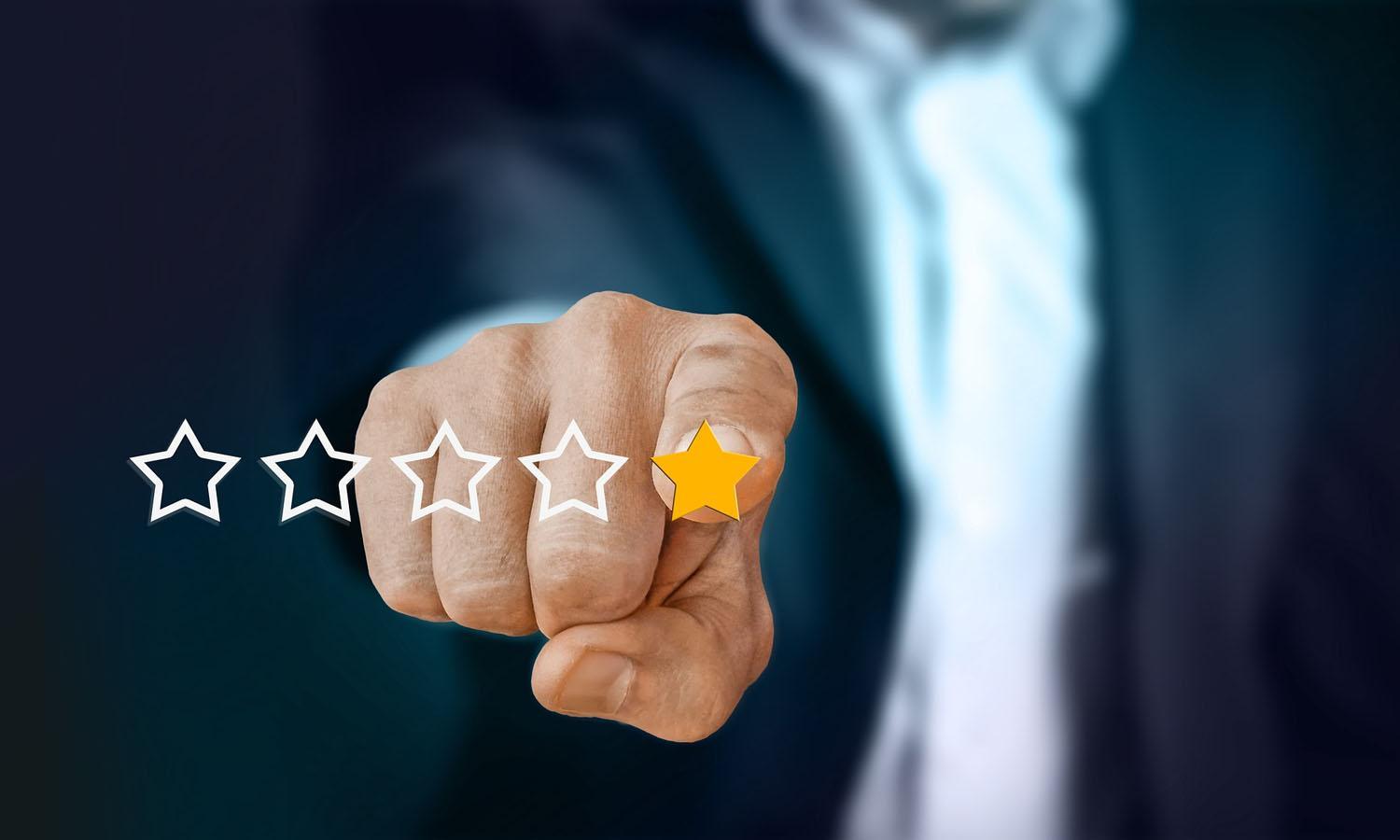 I mean, we might all be able to rattle off one or two sites ("Yelp! And I think you can get them to show up in Google Maps, too?"), but we don't exactly have a laundry list of options at our disposal Check out our list of the best product review websites for B2B and B2C companies. Keep in mind that every industry has niche sites, too. For instance, those in the restaurant industry may want to be on UrbanSpoon or OpenTable. This blog post won't get into sites that are specific to one industry, but it'll give review sites that apply to businesses in virtually any industry.