Valentine's Day is a special occasion when couples celebrate their relationships. Valentine's Day is one of the most profitable holidays in the United States. In 2019, Valentine's Day generated $20.7 billion in revenue. Many couples go out for dinner, and it's also common for couples to exchange gifts. Some of the most common Valentine's gifts include flowers and jewelry, but the nature of your relationship and your partner's interests could influence your gift choices. If you're looking for a unique way to celebrate, you can explore the unconventional gift options described here.
Celebrate your memories.
Celebrate the history of your relationship with your partner with a printed photo book. Choose between a hardcover, softcover, metallic cover, or leather cover. You can create a square book that's 8×8, 10×10, or 12×12 inches, or opt for a rectangular book ranging from 8×11 to 11×14 inches. The best photo book will be filled with memorable photographs gathered in printed form, and you can have your images featured on glossy pages.
You can add a memorabilia pocket, opt for pages that lay flat, and present the photo album in a gift box. The online photo book software includes page templates, making it easy to add photos, even if you don't have any layout and design experience. Shutterfly's photo book service is easy to use and produces durable photo books you can fill with your favorite photos. You can also add extra pages This is a personal, one-of-a-kind present your partner can cherish for years to come.
Plan the perfect getaway.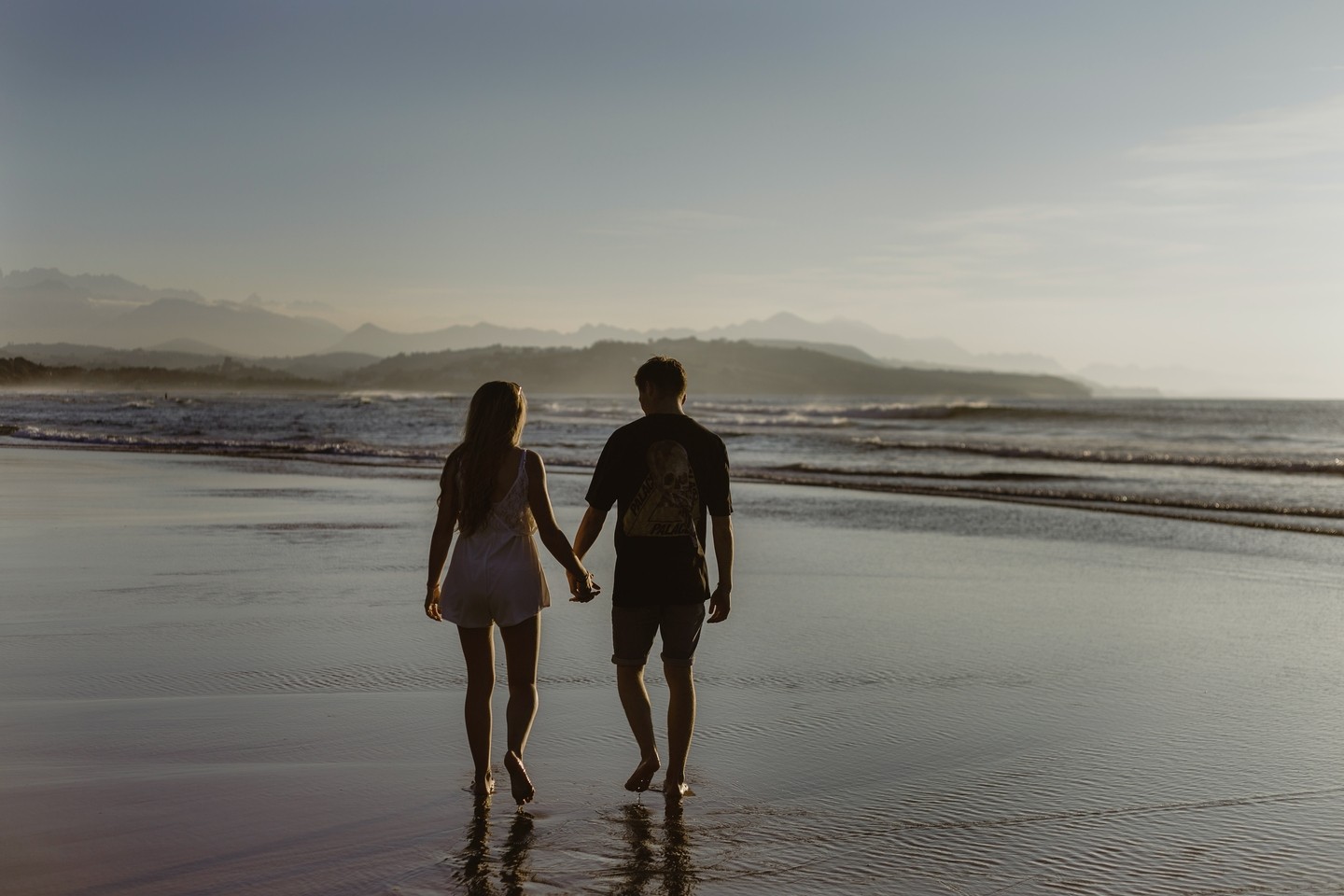 Only 5% of people celebrating Valentine's opt to plan a romantic getaway, making this one of the less common gift options you might want to consider. While it can be challenging to get a dinner reservation at a great restaurant due to the volume of demand on Valentine's, you might be able to get a great deal on a hotel or travel package in mid-February. If you're struggling through a cold winter and tired of being cooped up indoors, you can even consider heading south to soak up some sun.
There are many supplemental gifts you can give your partner if you're opting to travel. Travel socks ensure your blood flow isn't inhibited, and prevent swelling when you're inactive for prolonged periods, making them ideal for long flights. Choose between black, blue, and gray. Made from nylon and polyester, these travel socks are designed to be worn for several hours, and they're odor-resistant and comfortable. Google "travel sock" to learn more about the benefits.
Other supplemental travel gift options include sunglasses, sunscreen, a backpack, and a travel pillow.
Add a member to your family.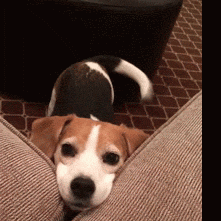 Many couples eventually opt to start a family. The timing can vary based on career demands and personal factors. One way to show your partner you're ready for a serious commitment is to expand your family with a pet. Whether you opt for a dog or a cat, pets represent stability and permanence.
Couples who live together also need to figure out how to share responsibilities, and each person may need to make lifestyle changes to accommodate the pet. Surprising your partner with a pet can be a great way to demonstrate you're serious about your relationship and ready for more family responsibilities.
Help your partner relax.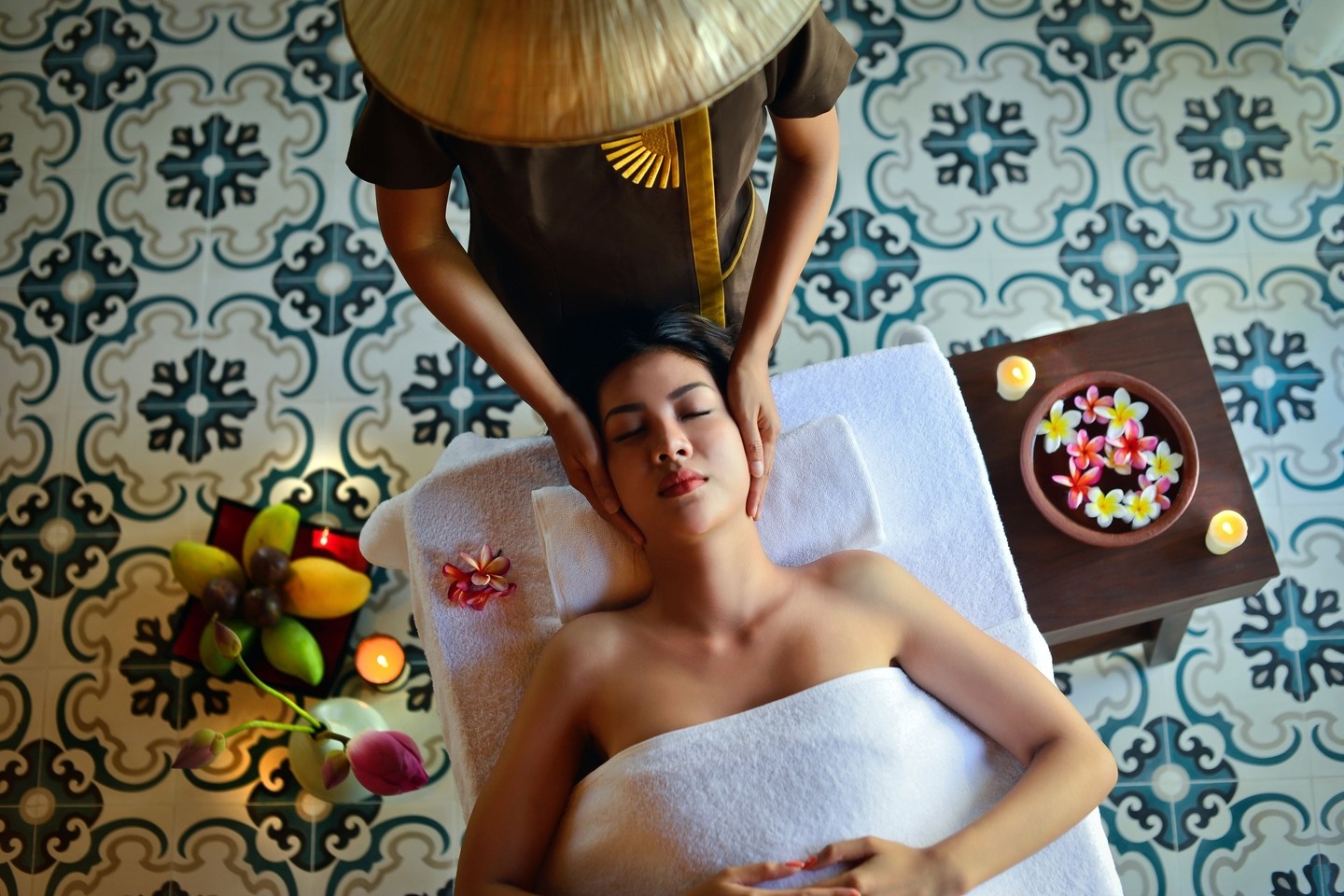 Sometimes, the best thing you can do for your partner is to address their physical and mental health needs. Has work been incredibly stressful lately? Do they struggle with seasonal affective disorder (SAD)? Send your partner to a spa. Whether you send them with a friend or on their own, they can benefit from a relaxing massage, hydrotherapy, and body wraps.
When you give someone a day at the spa, you give them a day of pampering, where professionals look after their needs. Consider taking advantage of that time by cleaning the house or bringing in a professional who can clean for you. If your partner has been working long hours, they may prefer a romantic night at home. Order their favorite food, set up some candles, and put on some music to create the perfect date night atmosphere right at home.
Although it's common for couples to head out for dinner on Valentine's Day or invest in jewelry and flowers, there are many other gifts you can choose from to celebrate your relationship. Personalized presents, such as photo books, are lasting presents your partner can cherish for years to come. You can also create unforgettable memories by taking a trip or getting a pet. You can also pamper your partner with a spa day and a romantic date night at home.