Bay Area-based rapper and MC Jada Imani is making waves in hip-hop and neo-soul. With ethereal vocals and a gritty lyricism, the 22 year-old artist brings the spirit of the East Bay into her music.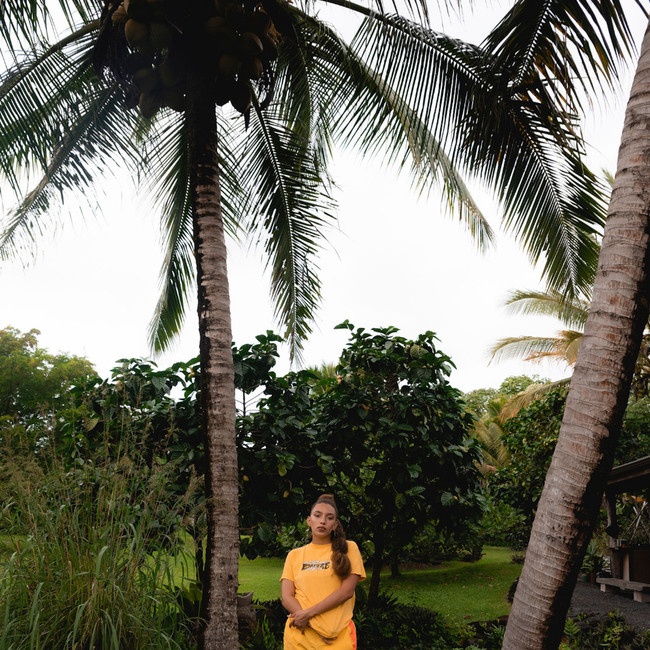 In September, Imani released her first solo EP, "Ring, Ring!" – a project made during her quarantine in Hawaii. She has since embarked on a 6-month EP series, a tribute to Oakland's First Friday tradition. The first two projects, Saline and Jojoba, showcase Imani's sharp verses and melodious intonations.
Album art by – 13thElement (https://www.instagram.com/13th.element/).
http://instagram.com/JadaImani510
Imani has made a bold stride into 2021 with her third release, Key, kicking off what's sure to be an exciting year in her career. Bearing the influence of artists like Black Star and The Roots, the project is a rich address to the "underbelly of our humanness" in Imani's words — including false media, addiction, and institutional and systemic barriers. With tracks that are cutting and danceable, the project offers "keys" to a collective self-determination and pays a tribute to those who have borne them in the past.
Imani will release the final three EPs of her series in 2021, and has other projects in the works, too.
– https://soundcloud.com/jadaimanithecreator/you-cant-hide/s-Rg1XxrjenQU