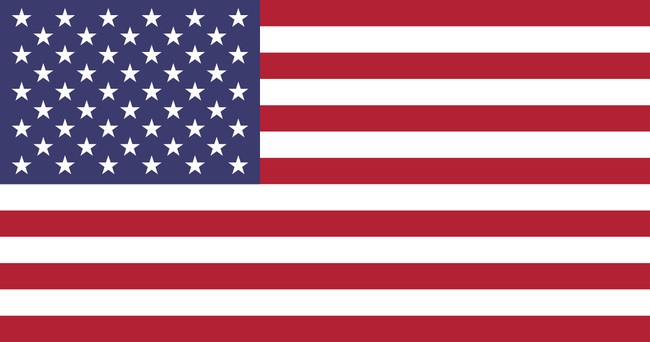 The team at Help.org published a new study this morning that found many Americans have been impacted by drug or alcohol addiction as a result of the coronavirus pandemic.
The full study can be found here: https://www.help.org/drug-alcohol-addiction-coronavirus-survey
Some highlights included:
32% of Americans have, or know someone that has, developed a drug or alcohol addiction problem due to the pandemic
Amongst impacted Americans, 64% of them said the new addiction is a relapse on a previous issue that had been fixed before the pandemic started
When asked why the pandemic led to addiction, 36% cited the economy/losing a job, 36% cited the boredom of stay-at-home orders/lack of a social life, and 23% cited the depressing state of the world & news
Amongst those that have yet to seek rehab for their addiction, 41% haven't sought help over fears of contracting the COVID-19 virus
Amongst those that have sought help, 82% said it was done virtually or through a telehealth service
The coronavirus pandemic has led to many terrible things, and increased drug or alcohol addiction problems is just one of those. The data found in this report offers valuable insights into the severity of these addiction problems.