Swedish world beat artist Gaeya has announced her debut EP Awakening out January 11th. Marking the announcement she has released the video for new single 'Truth'.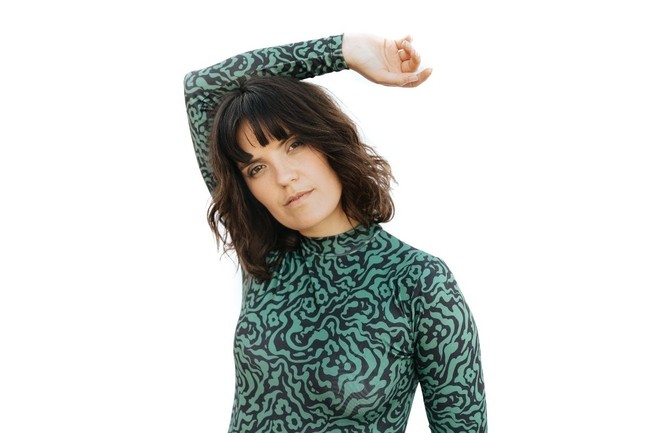 'Truth' is a call to arms for transparency in today's world. Rhythmic tribal drums lead the march in the motivational anthem among ethereal synths and huge vocal harmonies. The brilliant animated video captures a mythical otherworldly journey of enlightenment.
Regarding the single and video Gaeya says, "For me this song is about following the truth inside our hearts, no matter the outer circumstances, knowing we always hold the true answers inside of us.
"When the world seems increasingly unfathomable, we can bring focus to our hearts, lift our perspective and listen to what feels right for us individually, without any judgement. Once we know our self we no longer need to convince the outer world, just share the love we are.