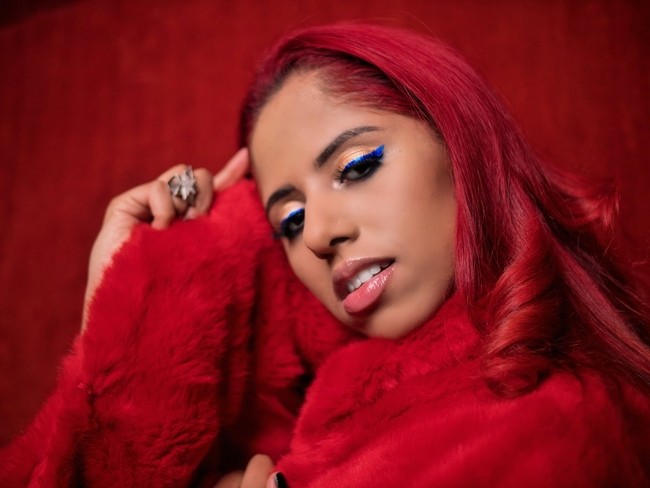 Syrian African-American pop artist Shenna today releases her new single "Angel On The Tree", an ode to those who have lost loved ones due to COVID-19 and throughout the year.
The jazz and R&B infused single opens with a smooth trumpet line that transforms into a rhythmic drum line over which Shenna showcases impressive vocal range. Sounding like a classical holiday song that's been around for decades Shenna melds old with the new in a breathtaking single that is all too familiar.
Shenna about the track: "I wrote this song for a family friend who passed away mid this year and had her family in mind while writing knowing that it is really hard especially during the holidays. Witnessing all the tragedies of 2020, I wanted to dedicate this song to anyone that is missing someone this season and hope they find comfort knowing that their loved one lives in their heart."
"Angel On The Tree" is Shenna's first release since "Try Another Taste", which came out last August and caught the eyes of Rolling Stone India, American Songwriter and more.