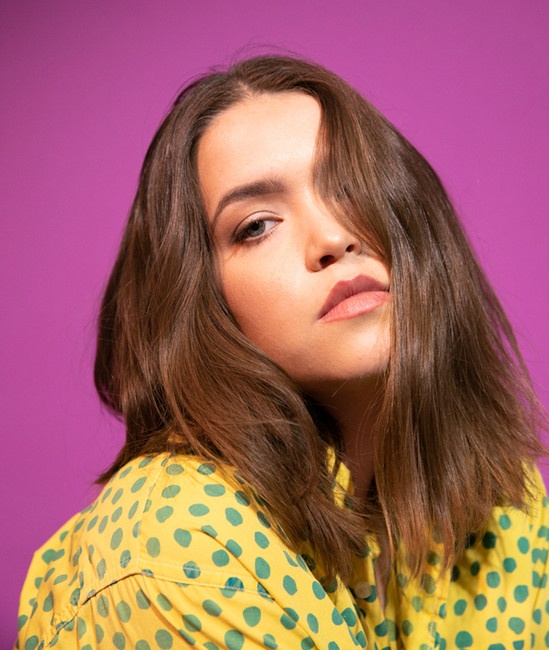 Marlo The Barbarian closes her 2020 in fantastic fashion with a new 2-track EP, Doing Fine. Featuring Fake Yourself and Whatever, the razor-sharp left-pop offerings showcase Marlo's stunning vocals over rolling beats. Creating a sound landing in a crawl space between the likes of King Princess and Jorja Smith, the tracks cement Marlo as an artist to add to your radar for 2021. Chronicling the every-day gaslighting some relationships face, Fake Yourself arrives with a stellar music video. Speaking on the visual, Marlo The Barbarian states:
– https://open.spotify.com/album/6YgALX22xaD0rPR8vkBxvs
The Fake Yourself video is all about different phases of gaslighting in a relationship: overflow, emptiness and excess, faking it, fear, and insanity. Each set-up is supposed to feel, "fake," and slightly unsettling. Nothing is real and everything is real.
Citing influences ranging from Alanis Morissette to Daughter, Marlo The Barbarian creates as a form of therapy, using her art to both help herself and others understand their feelings and feel less alone. With a packed 2021 on the horizon, look out for more from Marlo very soon.