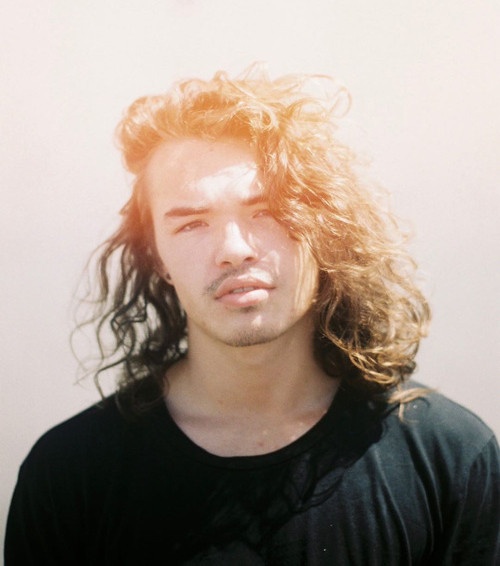 Sage Ray wants to challenge the status quo. And he's doing just that with both his worldview and his music.
Today, the genre-bending singer, songwriter and multi-instrumentalist revealed his latest single, "Goodbye Stage."
"Goodbye Stage" is a personal account of love and loss that showcases Sage's ability to take elements of emo-pop, rock, hip-hop and electronica, and create a sound all his own.
"I was dating this girl for five months earlier this year, just before COVID happened and I thought I wanted to marry her," shares Sage.