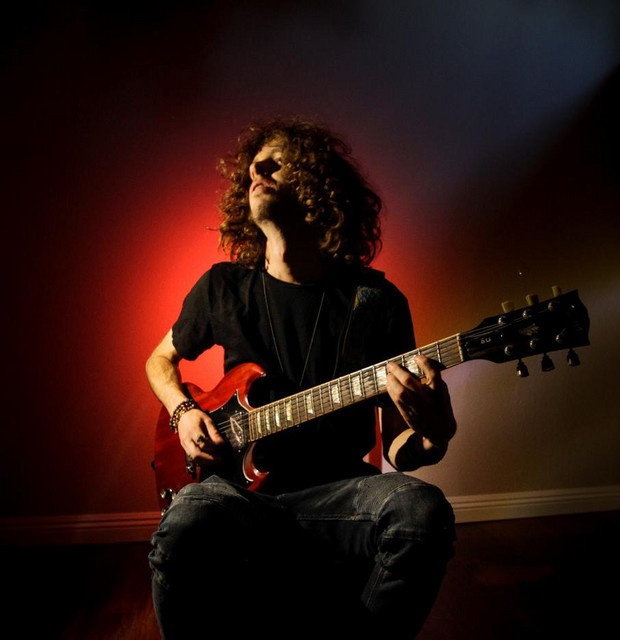 As the most tumultuous year in recent history comes to a close, the people are ready for changes, real changes. It seems more apparent now than ever that the real changes won't be brought in by the promises of those in the highest positions of power, but that they will come from us, the people, standing together and demanding a vision for the future based on love, compassion, and acceptance. "Changes" is an affirmation that ultimately love will pave the way forward, as long as we ourselves commit to see this way through. As darker times have illuminated the ways that society still needs to grow, we must trust our better selves to pave that way forward with love and conviction.
Spotify:
https://open.spotify.com/track/2fuTJwe8OAbiYYDWRpmRFV
Soundcloud:
https://soundcloud.com/dkupes/changes
Tastefully blending elements of Funk Rock, R&B, and Neo-Soul, "Changes" is the new and upcoming single release by DKupe, set to release on Nov. 20th. For this track, the Los Angeles-based independent recording artist, musician and songwriter teamed up with up-and-coming Los Angeles-based producer and drummer DaVonte "Deuce" Harris to craft an infectious groove with an impactful message that speaks to the state of our world today.