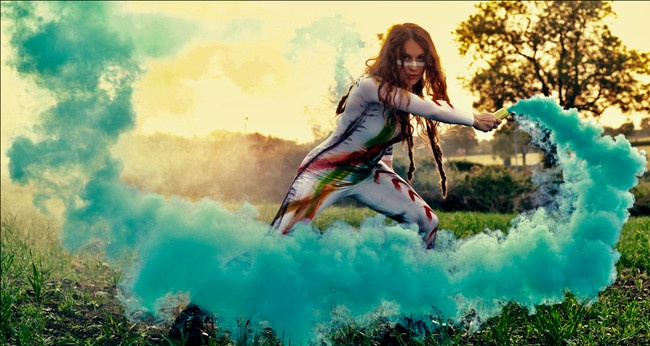 "Amy Montgomery is a uniquely talented singer/songwriter, with a voice that is full bodied, haunting, raw, and filled with power and emotion. This EP makes for a great official introduction to her music and sets the stage for a talent, who I believe, will become a much talked about artist in years to come"
Rock N Load – 10/10
Irish singer-songwriter Amy Montgomery has today released her eagerly anticipated debut EP Intangible, available now both digitally and Cd via 7Hz Music (ADA).
Intangible is a shimmering collection of Nineties-influenced alternative rock with squalls of Smashing Pumpkin-esque guitar feedback, fluttering keyboards and – like most of Montgomery's work – a showcase of lyrical power. It includes all her recent singles, which have been accompanied by a string of thought-provoking, self-directed and original videos.