British Zimbabwean artist KWAYE has returned with the release of his new single "Run", the first new music to be heard since his 2018 EP 'Love & Affliction', released via LA label Mind Of A Genius.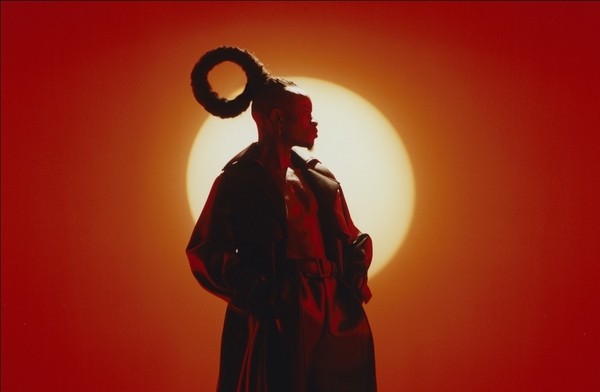 Praised for his ambitious explorations into 80s synth-pop, indie-pop and R&B, KWAYE is a globetrotting singer-songwriter like no other. Taking inspiration from the likes of neo soul icon D'Angelo and funky boundary-pusher Thundercat – he weaves their forward thinking approach into unexpected influences such as Tracy Chapman and the Eagles. The result is a wholly singular, captivating brand of modern soul.
"Run" marks the start of a new chapter for KWAYE. Now releasing music on his own imprint, and on his own terms – it's the first taste of a new project which will see him embark on an inward journey of rediscovery.
A powerful, piano-backed modern soul jammer, KWAYE's instantly recognisable vocals take centre stage, with the track shifting seamlessly from its soothing verses to its uncompromising chorus.
– https://open.spotify.com/track/70dpjLbEUpm8MAohvNeLum
Speaking on the release of the new single, KWAYE said: "'Run' is an experience lived by many of our brothers around the world – it is the dichotomy of walking your truth as a human being, and negotiating your survival as a black man. The turbulent nature of 2020 has caused many of us to reflect on our own individual worlds – what they need, how they feel, and where they sit within the ever-changing world we all share. In this time I realised how far I'd strayed from the things that make up who I am, and began to address the battles that have long needed resolving. The first is 'Run': Freedom vs. Duty. From family and community to loyalty and expectations, this song captures the beauty and the complexity of that internal conflict."