"I am so excited to share my first ever single release with you today!
"Friendly," the debut single from my upcoming EP, was born out of a writing exercise I embarked on after I began to think that the only good songs I could write were sad ones, having used songwriting as a form of therapy since childhood.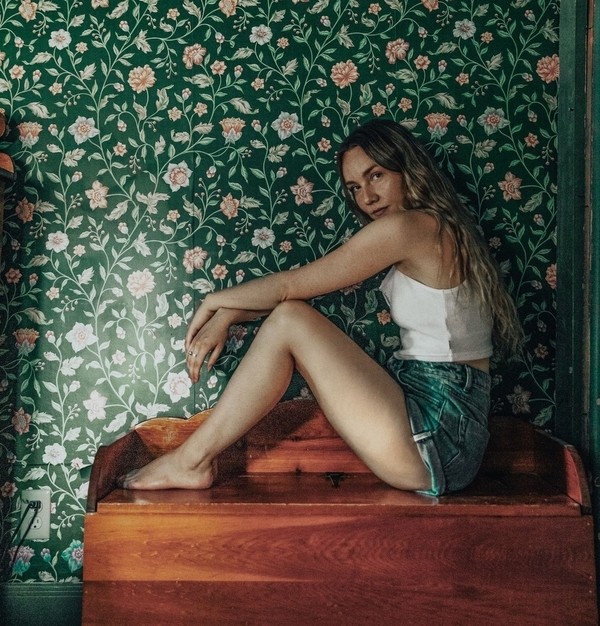 I decided to spend a night trying to push myself into writing something more fun and sassy. I had a whole house to myself while dog sitting two giant schnauzers, which meant that I could sing as loud and pitchy as I wanted.
After messing around with chords on my guitar and settling on the melody, the first version of this song was written in just over twenty minutes.
Working with producer and engineer, Sam Woywitka (Luca Fogale, Half Moon Run), was a turning point for me. We took my singer/songwriter structure and pushed the traditional boundaries a bit, allowing me to carve out my own sound. Sam has a slew of super talented, creative and kind musician friends, and I was lucky enough to have a few of them play on the recording.
I think there is something so attractive about confidence, but self-doubt is one of the biggest things that holds us back. One of the best pieces of advice I have ever received was, "You don't ask, you don't get."
"Friendly" is a reminder that the best way to get what you want is to just be clear, confident, and to the point. This song sets a strong foundation for understanding what I've been trying to achieve in my career all these years."