Brisbane songstress, L.A, releases 'Take U In', a pop track dripping in sass and self-appreciation.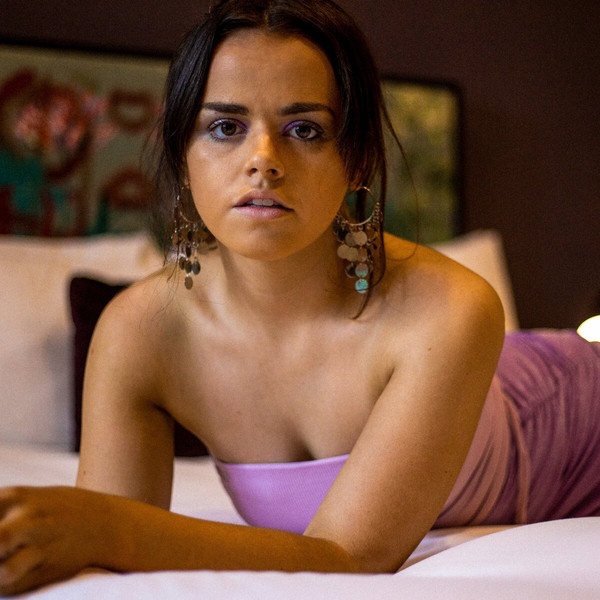 L.A, also known as Lauren Cuskelly, returns with an electronic pop track, sonically and lyrically exploring intricate emotions associated with youth and relationships. "The song begins with her impatiently waiting for a person to arrive at the party, from here the song quickly escalates into dramatic pre-chorus then a sexy and explosive hook introducing gritty sonic details and distorted vocal moments", explains L.A.
Inspired by artists like Katy Perry, Halsey and Charli XCX, L.A turned to a new pop-song writing style as a channel of self-expression. For the past four years, L.A has been focused on her song-writing and honing her craft creating addictive pop melodies.
Her last single, 'It's A Party' has amassed over 148,000 Spotify streams, strong reviews and plays across triple j unearthed and 4ZZZ radio, showing a strong introduction for the new artist into the Australian Pop-Electronica scene. Don't wait any longer to follow L.A, as she gets you ready for a party you won't forget.
Check out these homes for sale in Brisbane to see where L.A. lives!