Zarbo releases the perfect party banger 'Get Up and Dance (Electro Remix)' filled with exotic EDM melodies and pumping beats that sets up the mood instantly.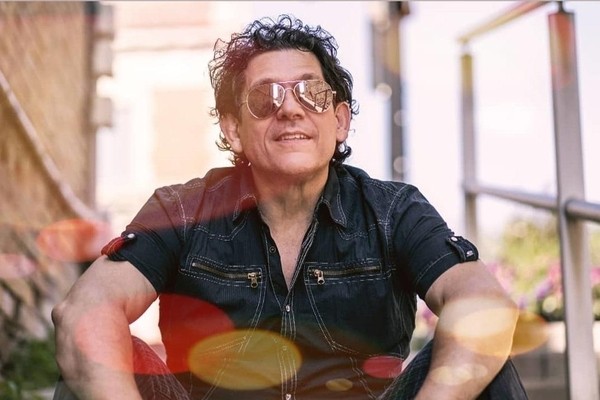 With exceptional infectious energy and exotic taste in EDM music, a power pop-rock trio from Canada formed in the 80s named Zarbo has once again been revived by founder Alex Zarbo to the industry by storm with his banging sonic presentation. Based on pure talent and outstanding style, the artist has segregated his name by composing some out-of-the-box tracks that truly define his individuality and sense of music. The energy, the punch, and the music set up, everything is influenced by the artist's a wealth of experience and influences which he has stylishly modified to bring out a fresh wave of sound.
https://instagram.com/zarbo80s
Recently the powerful artist has released his new anthemic track 'Get Up and Dance (Electro Remix)' that shouts out his name most positively. The artist has incorporated various EDM sounds and house melodies to give the song a fresh outlook and compels the listener to groove to its non-stop party beats. The sound is infectious and the flow of the lead vocal catches up with the attention and makes it impossible to let go of its hook. By effortlessly pushing the boundaries of the genre, the artist has created a stunning song that uplifts the mood in no time and gives a dynamic rush. The dance track and its feel, remain true to the title of the song and is sure to resonate with all club-goers.