'Do What I Want' is the sound of a triumph. Allegra has been slowly gaining momentum with her impressive cover versions of huge pop songs over the last few months, and it's now that she has decided to drop her original track – 'Do What I Want'.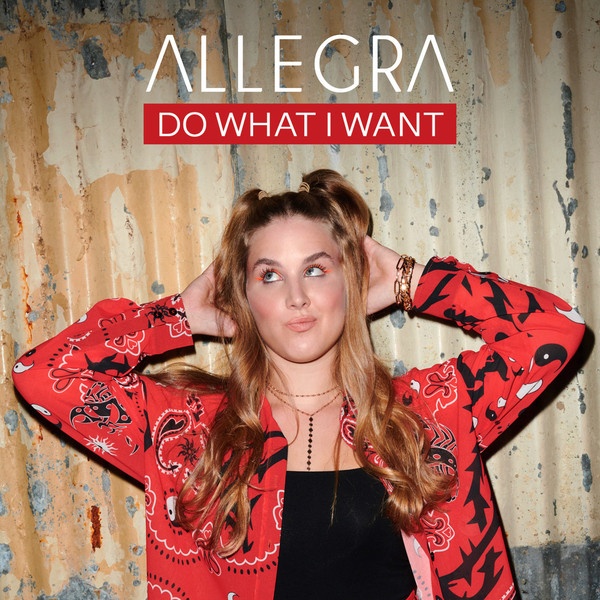 'Do What I Want' is the empowered statement of intent from an artist who is finding her own feet in the world, a mammoth task detailed in the song, which Allegra takes on with elegance, confidence, and an irresistible energy which is sure to be instantly infectious upon a first listen.
Characterised by hand claps, kazoo noises and a cheeky attitude, Allegra's song about her own unbridled creative spirit is the sort of song every artist hopes to have in their discography. It's fun, youthful, and imbued with a sense of determination aimed for by most artists who have years on this eighteen year old.
With the talent and the platform that Allegra has and will surely gain with the release of this one-of-a-kind track, she marks herself out as an unstoppable force to be reckoned with, a star on the rise, an unmissable event. Just listen to it.