Grammy- and Latin Grammy-nominated artist Kali Uchis shares the video for her latest track, "La Luz" featuring Jhay Cortez, directed by Lauren Dunn and co-directed by Uchis. The song, produced by Tainy and written by Kali, Cortez and Tainy in Miami, is from Uchis' forthcoming second studio album, her first Spanish language project.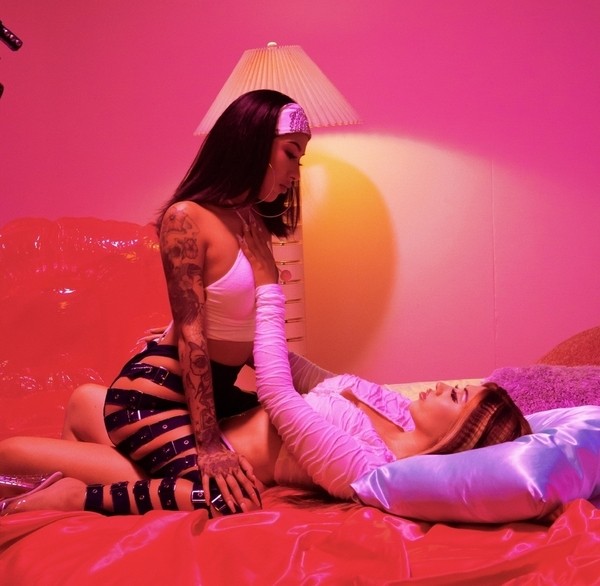 "I hope to continue expressing myself freely forever through all styles, genres and mediums," Kali says. "I hope my art inspires others to be free and express themselves too. Peace and love to all of Planet Earth. Thank you."
Jhay Cortez is a Latin Grammy-winning singer and songwriter from Puerto Rico whose debut album Famouz remains on Billboard's Hot Latin Albums list 60 weeks after its release. With more than 3.8 billion streams across platforms, Cortez has collaborated with reggaeton stars such as J Balvin, Bad Bunny, Ozuna and more.