For most of her life, Chel was told that she didn't have the looks or the body type to succeed in the music industry. She was mocked, bullied, and manipulated.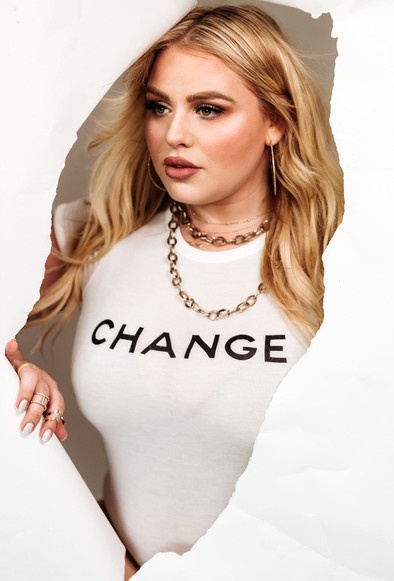 Today, Chel has over one million loyal followers on Facebook and a tribe of over 100,000 on Instagram, while her music videos have amassed well over 30 million views. More importantly, she has become a role model for young women all over the world.
The powerhouse pop singer / songwriter has released her newest single, "Nasty Woman," an anthem of female empowerment that showcases her impressive vocal range.
– https://fan.hrmusicgroup.com/chel-nasty-woman
"I wrote this song for my grandma," shares Chel.
"She is one of the most inspiring women I know. She was in the first class of women to go to Wharton Business School, had four children and then went to American University for Law School at the age of 45. She worked for Ralph Nader and helped pass bills that are still in effect today. She marched to protest the war in Vietnam. She started her own business in a male dominated field. She put all her grandchildren through college. She taught me what it means to be a strong, centered woman."