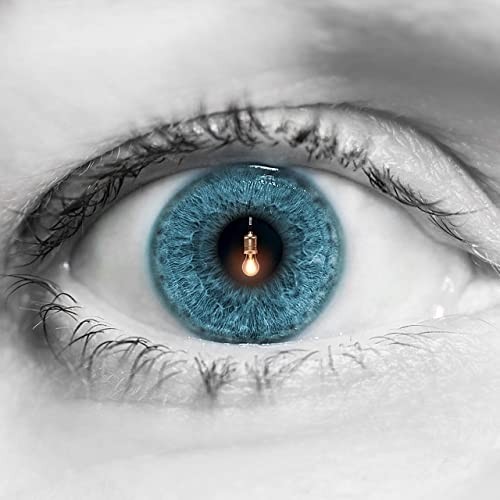 JRtheBand imbues a great degree of sheer unbridled optimism on the lush "Blind Eye Beholder". Heavily rooted in a folk ethos, the chamber pop aesthetic works wonders to fully extenuate the tenderness of his vocals. Word choice is done with an exceptional crystal clarity for he proves to be an exceptional storyteller. Melodies possess a great richness to them for the guitar work has a stellar nimbleness to them. Everything positively shines with so much joy. Acoustic guitars have a grace to them while JRtheBand's playing at times draws from the Mountain Goats' most intimate recordings.
Nor does he waste a single moment in getting started. Right from the first moment the mood is set with a wonderful strum of the guitar. From there the rest of the band filters into the mix adding a great deal of variety within. Instrumentally rich the rest of the band adheres to the traditional tone that he sets. Drums have a gentle sway to them. Little breakdowns of the sound help to give the work an ebb and flow that feels vibrant. Multiple layers further race and run through each other in a way that becomes all-encompassing. Volume is a must for this is music that needs to be felt. Happiness bursts at the very seams of the piece as the giddiness of the lyricism provides to be undeniable.
"Blind Eye Beholder" shows off JRtheBand's uncanny ability delve deep into a lovely piece of introspective pop.