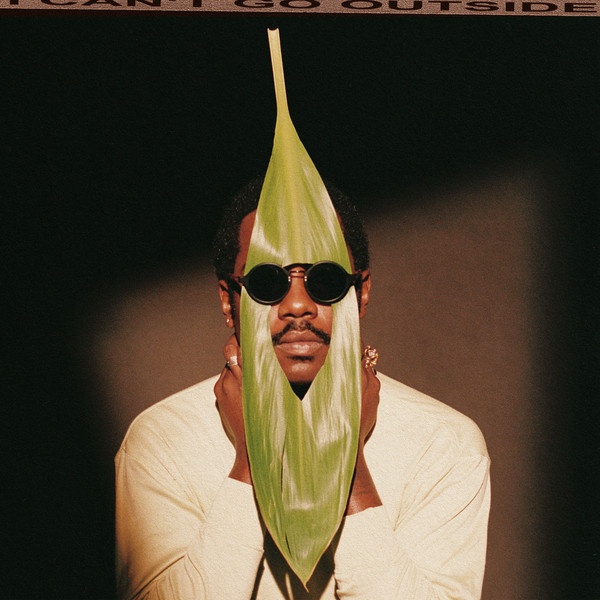 Compton's Channel Tres returns with new single, "Skate Depot," the first to arrive off his forthcoming mixtape, I Can't Go Outside. Out on Channel's own Art For Their Good label, the liquid house groove comes with a nostalgic roller skating video from Toro y Moi director Mancy Gant. Skating through LA neighborhoods enveloped by palm trees and front lawns, the visual evokes a longing for simpler times.
After the last six months of being stuck inside, Channel's pent-up frustrations have culminated in a self-reflective mixtape, his most vulnerable project yet. The first single is an ode to the late Skate Depot rink in Cerritos, CA. where Channel held his first job (he was let go two weeks later for not being a good enough skater.)
I Can't Go Outside will see him sink deeper into his emotions, dealing with what it's like to be a Black man in today's world, trying to hold onto the things that made him Channel Tres before lockdown.