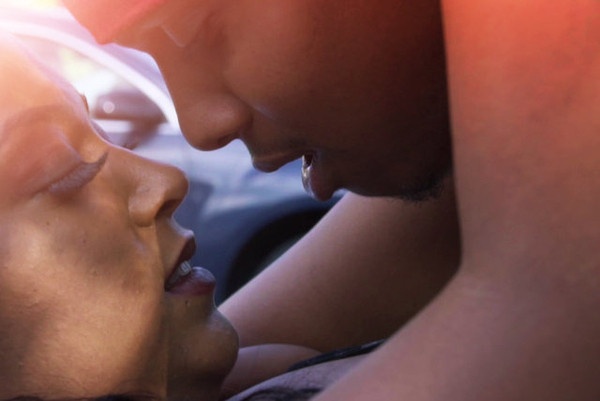 Self-reflection reveals numerous aspects of a person's flaws, missteps, and darkest secrets. Love is the most complicated maze in life. The spirit of love can make a person 'believe' they're traveling in the right direction, only to actualize a state of confusion and pain.
Selfishness is a DNA trait men frequently showcase inside relationships, often making the woman a back passenger. A person's heart condition is the most unreadable component in love. Emotions, passion, infatuation, and love are interwoven inside the heart's external fabric.
Dev Amil narrates a classic love tale of 'Redemption & Romance' in Millennial love. Dev Amil commands the rare ability to convert vulnerabilities into lyrics of strength.
Watch 'Better Man' here