Having already wowed this year with singles ASOS and Right Time, LA based genre blurring left-pop artist Dava makes it three for three with the reveal of stunning new offering Papercut. Arriving alongside an eye-catching video, the track showcases yet another string in the bow of an artist who is proving herself adept across several sonic styles. Having gained acclaim from the likes of Wonderland, COLORS, Lyrical Lemonade and more over the past weeks, Dava has been cementing herself as an artist to watch this year. Speaking on the release, Dava states: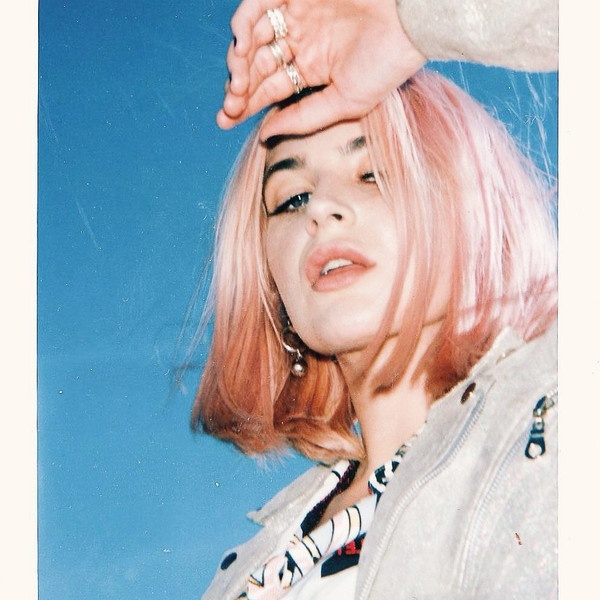 I've realized that no family, friendship or relationship is perfect. When trust is broken it's very hard to mend, and those wrongdoings may seem unforgivable. With time though, most situations reveal themselves to be minor papercuts. We can allow ourselves to move on, we can heal from these things. Although the song itself has a dark connotation, it brought a lot of clarity and forgiveness to the relationship that inspired the song.
More on Dava – Dava grew up between Texas and Oklahoma, spending much of her life being raised by her grandmother after her mother passed away when she was eight years old. Music became an escape, as she taught herself to write songs on a guitar her mother gifted her. At 18, Dava moved to Colorado, finding her voice as a singer-songwriter through coffee shop open mics. Following the release of a few Soundcloud tracks, the now Los Angeles-based musician quickly built a grassroots following. It is with her upcoming project, Sticky, out this year, that she truly stakes her claim.