Following on from the release of another spirited single in 'New Feeling' in August, Greta Stanley now reveals the song's official music video.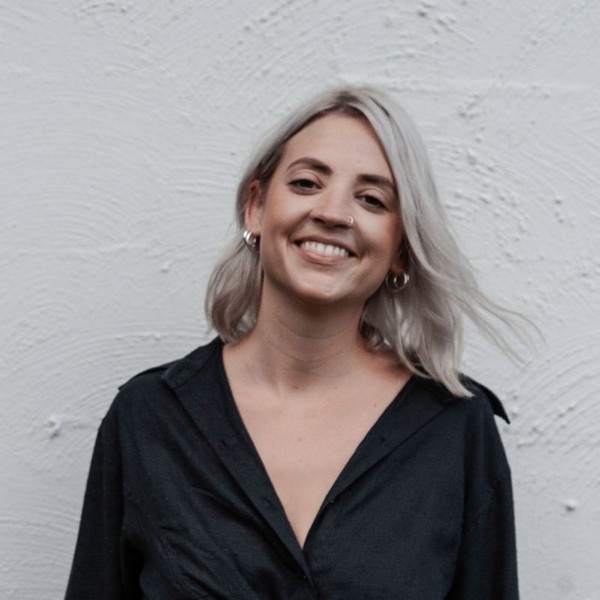 The track, driven by positivity and an optimistic mindset, has proven to be another strong step forward for songwriter and musician Stanley, whose new music has been impressing fans and newcomers alike. As the Year Of The Pandemic has upended creative (and normal) life for all of us, Stanley has powered through in focusing on what's coming next and for her, it's a bright outlook.
https://www.instagram.com/gretastanley/
Another striking co-write with German songwriter/producer Tobias Kuhn (Milky Chance, Dean Lewis), 'New Feeling' is engaging and clever; rich in melody and pop and indie blends. And when it came to bringing the music video for 'New Feeling' to life, Stanley and a team of talented individuals made sure that the sunny outlook and intimacy that the songs thrives on, was represented strongly.
Working with videographer Bridie Jane Egan, Stanley surrounded herself with the things that make her happy: friends, loved ones and of course, her doggos. Keeping the connection to those close to her has been crucial in her feeling supported and encouraged as an artist, and so the 'New Feeling' music video represents just how important this specific support network is.