Shedding the fog and haze of dream-pop, Cuushe aka Japanese artist Mayuko Hitotsuyanagi puts clear outlines on her music with new album WAKEN — a collection of vital, dance floor-ready beats and analog soundscapes woven with her newly freed voice, set for a November 20th release via FLAU.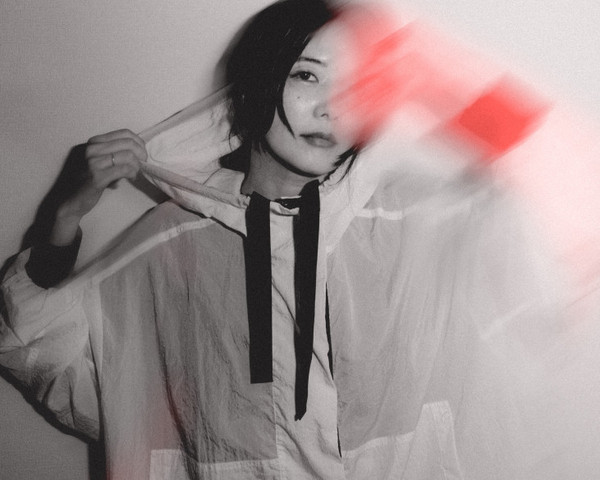 Cuushe has always been in constant motion. Raised in Kyoto, growing up in Osaka and later moving to Japan's over-stimulating capital, Tokyo, the Japanese artist would go on to make London, then Berlin, her home. Now based in Tokyo, and with three albums, multiple singles and EPs to her name, Cuushe starts a new chapter of her music career having lived what could be described as a reverie-like life, changing residences between different global cities around the world: Kyoto, Osaka,Tokyo, London and Berlin. But after the traumatic experience of harassment, as detailed by Resident Advisor, the dream seemed to have ended. She became keenly aware of feeling powerless.
But, rediscovering herself during this period, and following a hospitalization, Cuushe has shed the fog of her previously dream-pop creations and put the clear outlines of reality on her music. Opening up with the cold morning light of "Hold Half", the track is big, bright and beautiful, cartwheeling into a world of vital sound, warm chords, crashing beats, with Cuushe's voice leaping with newfound energy.