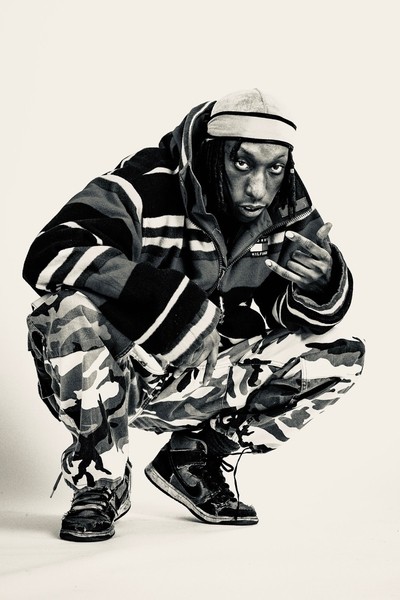 Don Da Menace employs an elegant take on trap and hip-hop with the fully realized world of "Falling Towards Success, Vol. 1". Luxurious atmospherics radiate throughout the whole of the mix. Samples are teased out in a subtle way for he possesses a tremendous sense of taste throughout. Elements of jazz, classical, and ambient are framed within a hip-hop context helping to give the mixtape a spirit of timelessness. Flows are pure fire for his delivery is done with the utmost of care for every verse is carefully crafted for maximum impact.
LISTEN TO "FALLING TOWARD SUCCESS, VOL. 1" ON SPOTIFY:
https://open.spotify.com/album/46orJjNEZCXJD5O4Qyxstt
Glimmering, glowing keys reminiscent of Flying Lotus's sly grooves opens the mixtape up with "Tomorrow". Beats and pitch shifts lend "Cold War (Baba Child)" a warmth, as Don Da Menace rides the beat with expert care. A yearning defines the emotionally packed "Worth It". Messing with listener expectations is one of the highlights of the mixtape, the deconstructed Bossa Nova of "Highly Recommended". Here his lyrics hit hard and the sample is employed perfectly. On "Welcome Again Interlude (feat. FT$e)" the sound is stripped down to the essentials, featuring found snippets for further emphasis. Eerie haunted layers intermingle on the spacious "Fight or Flight". Bass hits with a physicality on the intense trip of "Ribbon in Disguise (feat. Bknott)". Dusty samples give "Thoughts Everywhere" a classic take. Classical brought to its logical endpoint brings things to a close with "Rap Shit".
"Falling Towards Success, Vol. 1" shows off the undeniable prowess of Don Da Menace on the mic, resulting in a universe that is unique his own.