Darkwave/Post-Punk artists Corlyx tread a dark dreamscape in their new music video White Wolf.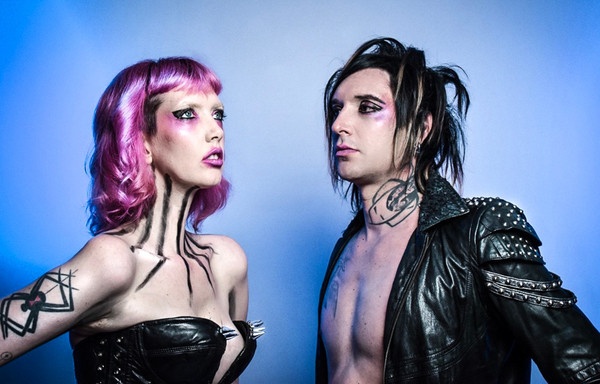 White Wolf is a fairytale where the hunter becomes the hunted. Shot in the haunting English woods, White Wolf begins with a innocent portrayal of vocalist Caitlin Stokes, but it slowly takes a deceptive turn. The song deals with how power can corrupt and turn what was light, to dark. Caitlin provides more personal details on what inspired the song.
This video is the fairytale version of my journey as a woman in the world, from once being preyed upon transforming into the hunter not only did I become stronger from my experiences maybe I was always the White Wolf deep down.
White Wolf is off Corlyx's new album Together Apart, which is out now on label Negative Gain.