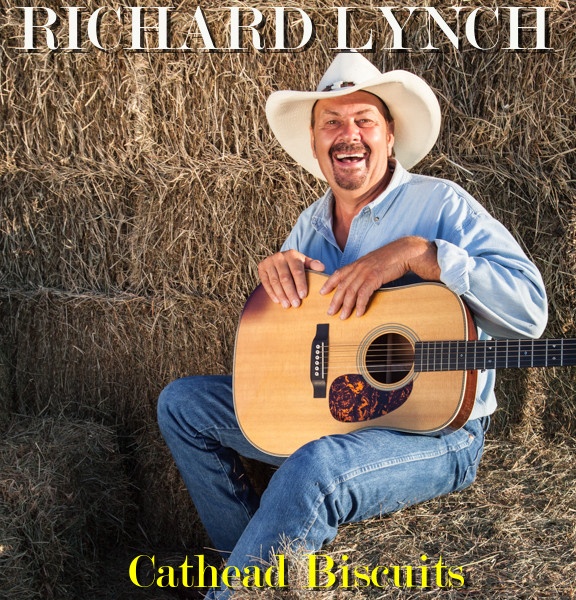 A roots-y piece of Americana emerges out of Richard Lynch's tender "Cathead Biscuits". Country, folk, and rock n' roll comes together in a joyful celebration of childhood. Best of all the vocals have a warm, welcoming presence to them while they unfurl with the utmost of grace. Every single verse is carefully balanced, every word chosen for maximum impact. The arrangement further adds to this intimate, powerful setting. Piano helps to anchor the entirety of the work for it comes together with so much incredible grace. Never overdoing things, they maintain a careful considered approach never overstaying or overdoing things. Kept simple yet effective the touching core of the piece is that beating heart of lyricism, which propels everything forward.
The song starts up right in the middle of things. Wasting no time, the rhythm has a powerful poignancy to it while it unfurls at its very own pace. By allowing a bit of play into the arrangement the melodies become strikingly rich. Every single moment further heightens the power of his voice. A folksy charm helps to tie much of the piece together, as the yellow hued nostalgic take has a highly personal spirit behind it. Quite carefully considered the evolution of the groove grants it a soulfulness, one that runs straight through it.
Sung with deference and pure joy, Richard Lynch delivers a truly beautiful snippet of a life lived to the fullest on the gentle ode of "Cathead Biscuits".