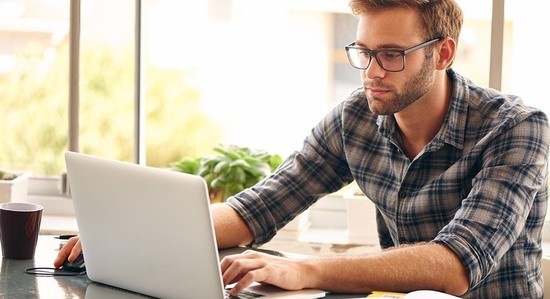 Imagine if you are getting paid for reading a few lines in your voice, it will be one of the best jobs in the world. Now you can turn this imagination into reality by working as a voiceover artist in the entertainment industry. Most of the animated movies, games, ads, and videos require a voice that can be added in the background to make the video more attractive.
Numerous professionals are doing the job of providing voiceovers for different types of videos. Voice acting is highly popular nowadays as it is quite fun and offer a good amount of money in return. You can get voice acting jobs at Dormzi or other listing sites from comfort of your home. All you need to do is to give your voice to a virtual character and give it a new life.
There are numerous types of voiceover jobs that you can do and earn some easy money. If you want to grab good voiceover jobs, then you must have a good amount of experience and excellent skills. Voiceover acting is a great professional as it allows you to work from home and that too in your preferred hours. Some of the most popular and well-paid voiceover jobs that you can do are listed here to make you learn more about them.
TV adverts and commercials
One of the most common and popular voiceover jobs is doing voiceover acting for TV ads and commercials. You must have noticed that most of the TV commercials have a voice running in the background, which is known as voice over. This voice is given by a voiceover actor, and you can be that actor.
In TV commercials, voiceover is used to describe the product and promote it. You need to pass an audition for working as a voiceover artist for TV commercials. The payment in this job is quite decent, and you can get regular work easily if you have good skills and experience.
Animated movies and cartoons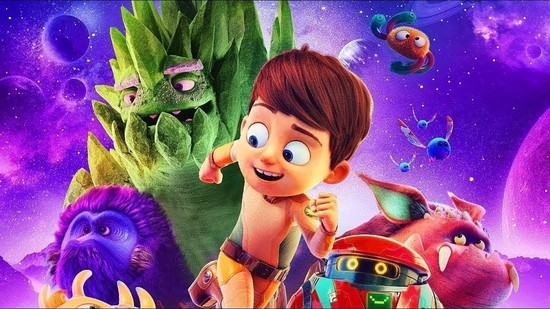 One of the most popular forms of entertainment media in which voiceovers are used is undoubtedly animation. No animated video can be made without a voiceover, as it is required to give it a final touch. All the popular animated TV programs have a voiceover artist whose voice is used as the voice of different characters.
So, the animation is another great voiceover job that you can do as a voiceover artist and earn bread for your family. Doing voiceovers for animated characters is a bit difficult as you need to focus a lot on the tones and pitch to suit the animated character. For instance, if the character is of a child, you need to keep your voice so that it sounds like a child.
Record Audiobooks
With the development of technology, the habits of people have also changed a lot. Earlier, people used to read books that they purchased from the market, but now the books have been digitalized and have been converted into audiobooks that you can listen to. It is in the audio format and is narrated by a voiceover artist.
So, if you are fond of narrating books, then you can do voiceovers for audiobooks of popular novels and books. Different voiceover actors are hired to give voice to different characters in the book. Audiobooks are getting increasingly popular, and with the incline in their demand, the job opportunities for voiceover actors are also increasing.
Video games narration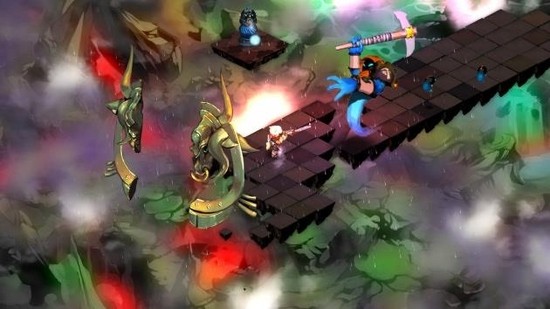 If you are crazy about video games, then you must be well aware of the fact that the top video games involve a lot of narration and storytelling to increase the interest of the player. All the sound effects and the voice of characters is the real voice of a voiceover artist. The video game industry has numerous jobs for voiceover actors, as a lot of voiceovers are needed for different games.
So, if you love video games and want to be a voiceover artist, then there cannot be a better job for you. You can give your voice to your favorite video game character, and it will be heard by everyone who will play that game. It will make your voice immortal forever in the digital world of video games. It takes a lot of effort as you never know what type of character you may have to give voice to.
Documentary voiceovers
Documentaries are videos that provide information about a specific topic for a person. These videos have visuals that are combined with a background voiceover provided by a voiceover artist. It requires a voiceover actor to give his voice for the narration needed for the documentary.
You can easily do the job of a voiceover actor for a documentary video. But you need to ensure that you are speaking in the right tone so that the facts and emotions are conveyed in the right way.
To put it in a nutshell, there is a wide range of voiceover jobs that you can do as a voiceover actor and earn money while having fun.