Bursting onto the music scene in Miami, FL Dread Zoe shares his ups and downs dealing with a woman who he can't seem to trust. Check out the dope visuals he put together with directors Unkle Luc and MarcMyWords for this relatable track.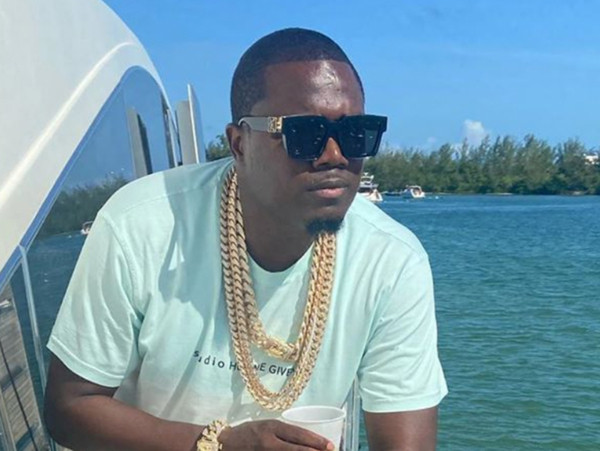 Dread Zoe grew up in North Miami with his mom and five brothers and one sister. His name 'Dread Zoe' stems from the fact that his nationality is of Jamaican decent and that he grew up in the heart of North Miami another part of Miami that is heavily influenced with Haitians. He grew up with them being allies and grew a bond with them that last till this day, in the streets of North Miami his name is known and holds weight.
Dread Zoe recalls "I was going through a breakup and hurt and called up my boys and said book me a studio session I got some shit I wanna get off my chest and once I was in the booth my passion came out it was almost as if I been going to the studio for years" that one day in the studio I felt changed my life forever I always loved music but never knew I would fall in love making music. Now everyday I wake up I look forward to music its funny how they say it's a thin line between love and hate cause I hate what I had to lose to find what I love!