Are you on the hunt for a car in Nigeria? Hoping to get cheap yet fantastic deals for less than $10,000? If so, whatever your budget is, there are many affordable used cars for sale. That said, before we jump right into the list of the cheapest cars, lets's first examine the various options when purchasing a new car in Nigeria.
Imported Cars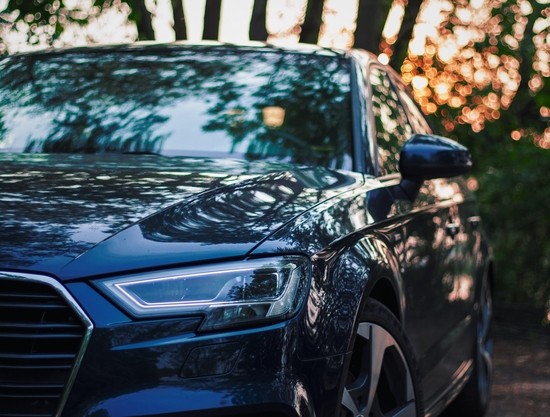 Imported cars are those used abroad and imported into Nigeria. These cars come into the country in shipments via the Lagos or Benin port. Usually, buyers purchase them via auction from a reputable company such as Auto Auction Mall. If you're after some of the best used cars for sale in Nigeria, you can find them right on that site.
As one of the most trusted online car auction platforms, Auto Auction Mall makes life easier when buying and importing cars to Nigeria. As an authorized Copart representative, you'll enjoy direct and unlimited access to Copart's entire inventory, consisting of well over 100,000 vehicles. Also, they'll happily assist you with the shipping and export process from the US.
Brand New Vehicles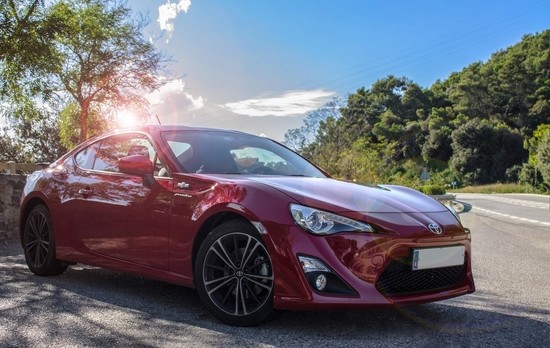 Perhaps you want to try locally-made new cars? These are equally not anywhere near cheap, as a decent one can go for between $26,000 and $38,000. As the title suggests, these vehicles, whether made in Nigeria or imported, have never been used. However, some brand new cars do fall under the category of second-hand cars. This is more common when purchasing a car from a private owner (who used it for a short while).
Now that we have the terminology out of the way, let's look at the top five cheapest cars in Nigeria.
1. Toyota Camry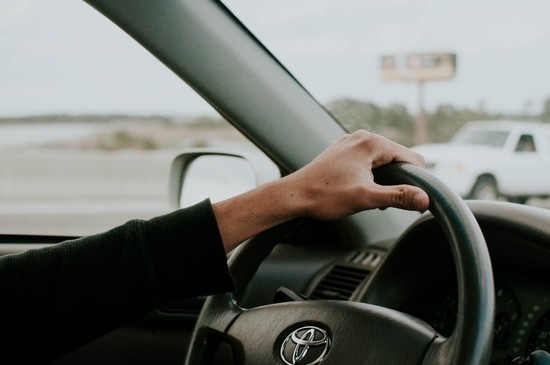 As the common saying goes, "there are only two cars in Nigeria — Toyota and others." That's because fairly used Toyota cars offer not only affordability but fuel economy and durability. They are the perfect balance between luxury and affordability. The Japanese-made vehicle is ideal for family use because they usually come spaciously designed and are equally sleek and cool. A fairly-used imported Toyota can be as cheap as $2000 for the 2000 model, and $4,600 for a 2008 model. Locally used Camrys of the same model are often less expensive, depending on the seller and condition.
2. Mercedes Benz C200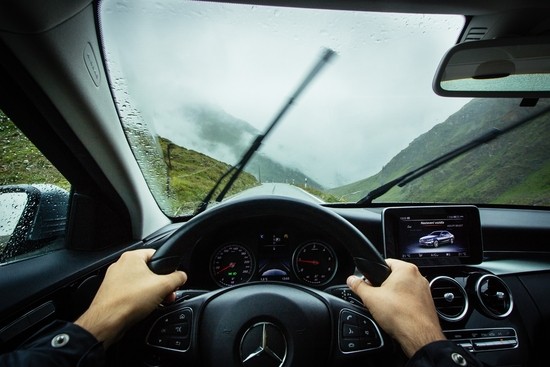 Mercedes is a luxurious brand anywhere in the world. But the C200 offers Mercedes lovers the chance to indulge if they can't afford the top models like the S or G class. This option, like every Mercedes-Benz model, is very durable.
Another factor that guides car purchases in Nigeria is the availability of automobile engineers who can fix them. The Mercedes Benz checks that box quite well. The price for fairly used 2000-2007 C200 is between $2,500 to $5,700.
3. Volkswagen Golf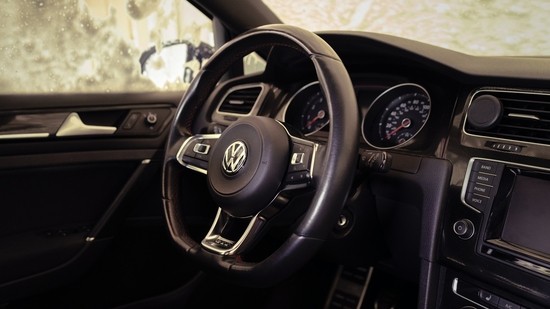 If you're on a budget, the Volkswagen Golf is one of the cheapest cars around, whether it's a tokunbo or used-in-Nigeria model. These hatch-back cars are pretty durable and offer ease of maintenance. It's not just because there are expert engineers readily available — the replacement parts are also relatively affordable. This model's price range lies between $2000 to $4,400 for a 1999 to 2008 model. Some can go even lower. However, be sure to inspect the vehicle closely. They might not be very roomy, but they'll do just fine if you don't have a large family and prefer to roll solo.
4. Lexus RX300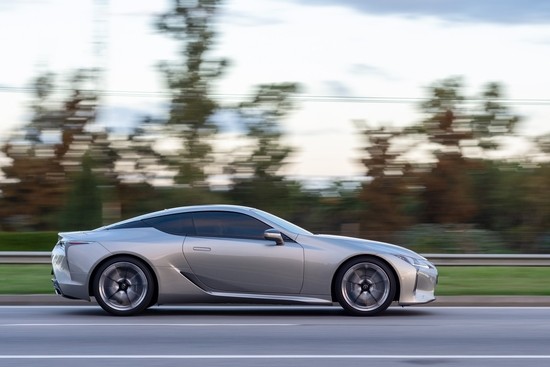 If sedans are not your thing but you fancy sport utility vehicles for the poor road network in Nigeria, then the RX300 is another irresistibly affordable deal. No doubt, Lexus is a brand that comes with some class, and the RX300 is no different. Despite making its first entrance in 1999, this car is still in high demand for its affordability and sleekness. If you're all about classy dashboards, the 1999-2003 model will knock your socks off with its famous Formica interior finish. The price range for its 1999-2003 model is between $4600 to $5700.
5. Honda Accord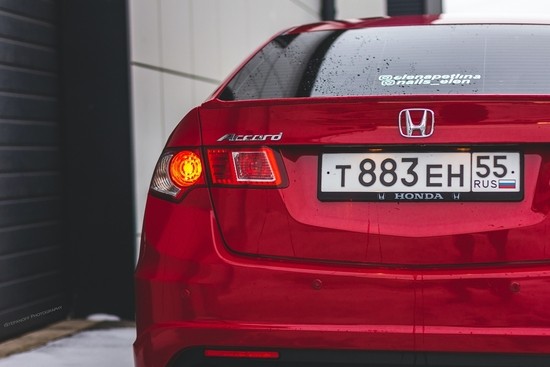 In Nigeria, Honda and Toyota are rivals. Like the Camry, the Accord will also offer you durability, reliability, class, and ease of maintenance. If you have a family of 4, the Honda Accord is perfect thanks to its spacious interior. You'll also enjoy the fuel economy the accord offers. The cheapest deals are the 1998-2008 model, and they go for $2,500 to $5,700. They're equally available for sale at dealerships or online if you're looking for a second-hand model.