Dre Island "Still Remain," produced by Dretegs, is the 4th single from the album 'Now I Rise' –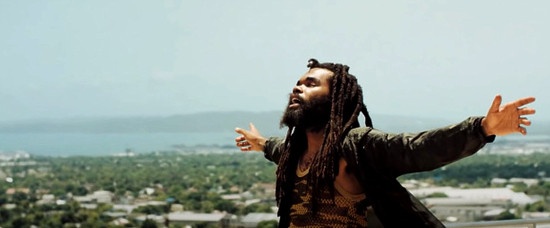 In May, standout Jamaican reggae artist Dre Island released his long-awaited debut album with Now I Rise. Like many great reggae albums before it, the 13-track projects features Dre covering his country's social climate, pride he has for being from Kingston, and love songs that serenade the masses.
https://www.instagram.com/dreislandmusic/
"This song is very important to me because, not only is it on my first album, it's about everything that is happening around the world at this time…It was just so fitting that it's the first song for me to release right before the album comes out. I use this song on the outro, too, on Now I Rise. I sing this song to give hope, to give comfort, to give a tomorrow, to give reassurance to the people out there that have been hurt by this virus. It is to let everyone know that, after all is said and done, Jah never fails. He still remains."
The accompanying visuals, directed by Fernando Hevia, is also is a cinematic treat: Dre can be seen crooning his message of faith, introspection and optimism on a backdrop of the island, telling truths about the living conditions of marginalised people with shots of them spliced in between.