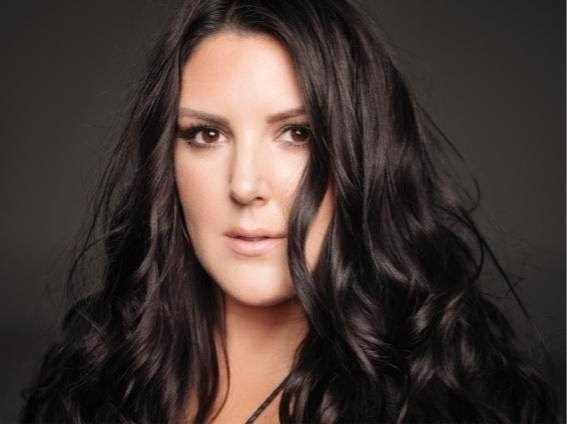 Chosen Family Tree, produced by Kree, Jordan Lehning (Rodney Crowell, Kacey Musgraves & Charlie Worsham), and Skylar Wilson (Nashville TV cast & Lindi Ortega,) is her most personal project to date. The album is a powerful collection of songs that reflects a tapestry of influences and shows her growth as an artist, discovering a voice of her very own.
DSP – https://orcd.co/dxeo64y
"Growing up I had the understanding that sometimes blood isn't always thicker than water. After losing family at an earlier age, I developed relationships with people that soon became my chosen family. A topic that is so important to me, I needed to write a song about it," says Kree of the album.
She continues, "As we sat down to write Chosen Family Tree, it felt like a love letter came pouring out of all of us. A Love Letter to my community – my chosen family – of all different colors and backgrounds. I found comfort in knowing that I am not the only one who experiences this. Finding family in our neighbors, friends, community, and jobs. Not just in blood. They love me unconditionally, and I love them unconditionally. They support me, I support them, that is what a chosen family does. "